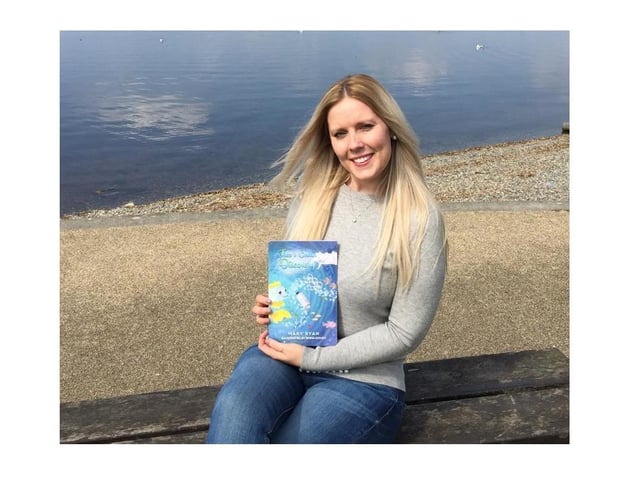 Mary Ryan
Teaching children around the world has inspired a Leamington author to write a book with a powerful message.
In recent years Mary Ryan has taught overseas in several international schools.
And it was her time in the Philippines and her role as an educator that led Mary to write her first children's book titled 'Theo's Ocean Discovery'.
During the summer of 2020, Mary wrote the story and worked with an illustrator Emma Dovey.
Mary, who has spent most of her life in living in Leamington, said: "Theo's Ocean Discovery highlights a critical message relating to plastic pollution and the importance of taking care of our environment.
"The story follows a fish who collects treasure, but he soon realises that those items are not all that they seem. With a little help from his friends, Theo discovers that plastic in his ocean home is destroying ocean life."
The book is available for pre order and will be released on April 30. It is available to purchase from Amazon, Barnes and Noble, WHSmith, Waterstones, Foyles Bookstores, Browns Books, Booktopia, and the Austin Macauley website.