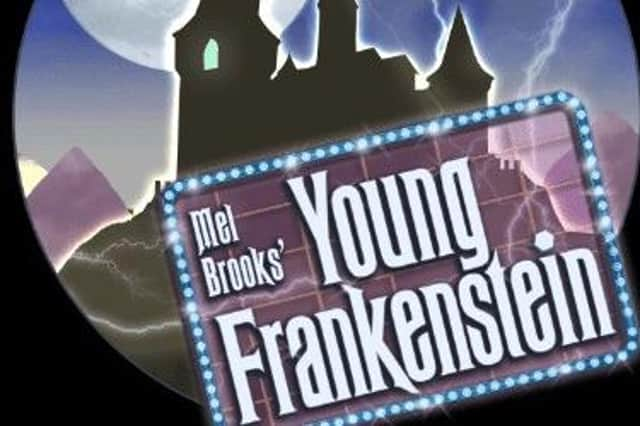 Get ready for a wild night (or afternoon) out...
The Masqueraders will be presenting Mel Brooks' Young Frankenstein, a musical full of the twists and humour you can expect from the man behind the legendary films Blazing Saddles and The Producers – with Young Frankenstein also starting life as a film.
Performances run from Wednesday, June 8 to Saturday June 11, at 7.30pm each evening, with a matinee at 2.30pm on the Saturday.