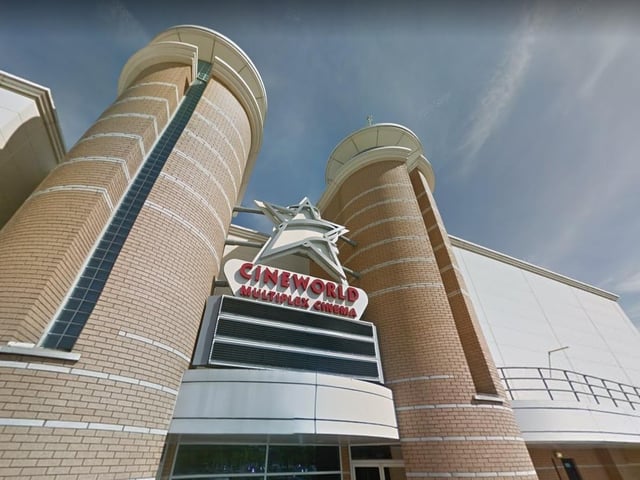 Rugby's Cineworld.
Rugbeians with a taste for the silver screen will be pleased to know that the town's branch of Cineworld is set to be reopened in May.
The Junction One Retail Park branch was temporarily shut in October last year, alongside 127 other Cineworld branches across the country.
At the time, the owners cited lost revenue due to delays in film releases as a major cause of the closures.
Residents reacted to the news of the closure with disappointment, expressing concern for the staff and wondering if the branch would ever be reopened.
But today the owners of the chain confirmed plans to reopen branches across the country in May, guidelines permitting.
The Advertiser, rather fond of the cinema, approached Cineworld directly to check that Rugby's branch was part of the plan - and a spokesperson confirmed it was.
Alongside this, a deal has been struck with Warner Bros that gives the cinema chain exclusive rights to show films over streaming services.
This will mean that Cineworld will be able to show Warner Bros' films exclusively in its cinemas 31 days prior to them being made available on premium video on demand platforms for streaming at home.