The Advertiser recently reported on the plans for Hamplified on July 15 at St Andrews RFC on Ashlawn Road, combining live music and a Rugby Sevens festival.
The event takes place to raise funds and awareness for The Matt Hampson Foundation, which supports young people seriously injured through sport.
It has become an established event on the calendar and one of the organisers, Rob Low, said: "Our inspiration came 12 years ago when our friend and co-founder Andy Smith injured himself seriously playing rugby.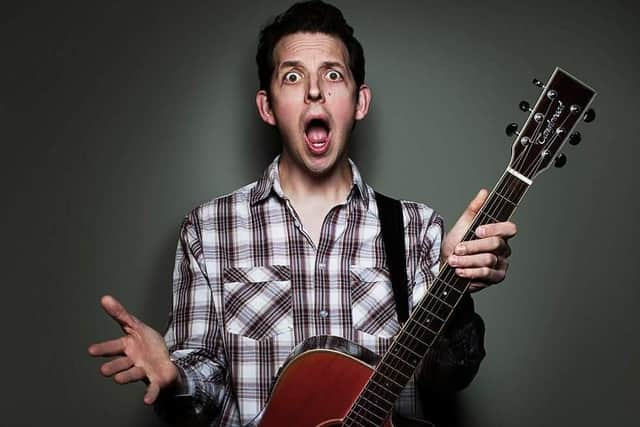 "Andy found inspiration to fully recover after reading the book 'Engage', written by Matt Hampson after a similar horrific career-ending and life-changing injury while playing for Leicester Tigers."
Andy wanted to make a difference and joined Rob and Mark Brightwell to launch Hamplified music, rugby and comedy events.
They have raised more than £30,000 since the launch in 2011.
And it's comedy that takes centre stage this week, with the Laugh It Up event in aid of the foundation.
It will be headlined by Jonny Awsum, who was catapulted to fame as a semi-finalist in the 2017 series of Britain's Got Talent.
MC will be Rob Coleman and the show will also Ben Van der Velde and Demitris Deech.
It will be followed by a fundraising auction and raffle.
Doors open at 7pm this Friday, May 5, at Rugby St Andrews RFC.