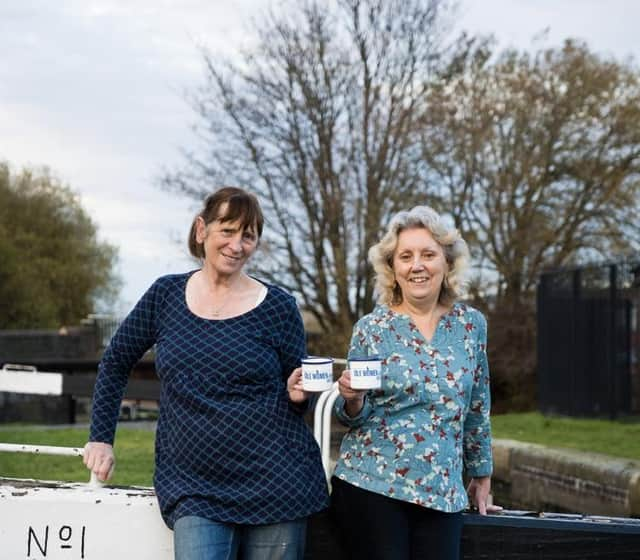 A creative community project sets sail in the village of Braunston on March 18.
The launch of Alarum Productions is being held at Braunston Village Hall and features an evening of stories from the canal.
Alarum Theatre's acclaimed production of their show 'I Dig Canals' is devised from real life stories of everyday people.
Guests will be treated to various performers, including musicians Nick Wood and David Tilley, and a special sketch from Braunston Players.
There's also the chance to meet the team who will be working in Braunston throughout 2023 with the community, including Braunston Primary School.
Proceeds go towards funding the Braunston History Society research.
Organisers said they are grateful for the support of Braunston Parish Council and other local donors.
There's also a writing workshop, starting on Monday, March 20, in The Community Café, Braunston.