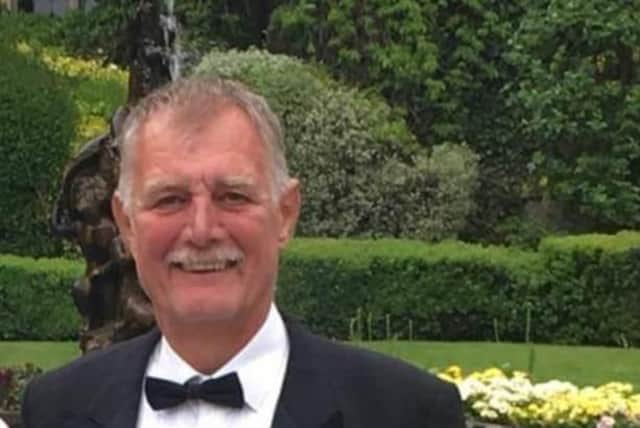 A retired Rugby Police chief is enjoying a slower pace of life these days.
Mike Slater has dedicated decades of his life to wildlife charities.
His has written a book - Butterfly Conservation; The Warwickshire Approach – which documents, celebrates and shares the many successes the group has had in conserving rarer butterflies over the past 25 years.
Mike said: "It is a manual of techniques, tips and ideas that will help and hopefully inspire others to create and manage habitats and to conserve butterflies. "The book also outlines the fieldcraft that is required to provide the best chance of finding adult butterflies and their immature stages, provides tips on how to identify the difficult species and suggests how to get the maximum enjoyment from your butterfly encounters."
Mike was given a Pride of Rugby award in recognition of his work with Warwickshire branch of Butterfly Conservation.