A bereaved Rugby couple who lost their baby girl when she was just 23 weeks old are channelling their grief into helping other parents.
Martial arts teachers Kimberley and Jamie Seal are on a mission to bring comfort to other heartbroken parents.
"Our daughter, Mila Doreen Seal, passed away on the 10/05/2022 at 8am weighing 1.5 pounds at 23 weeks.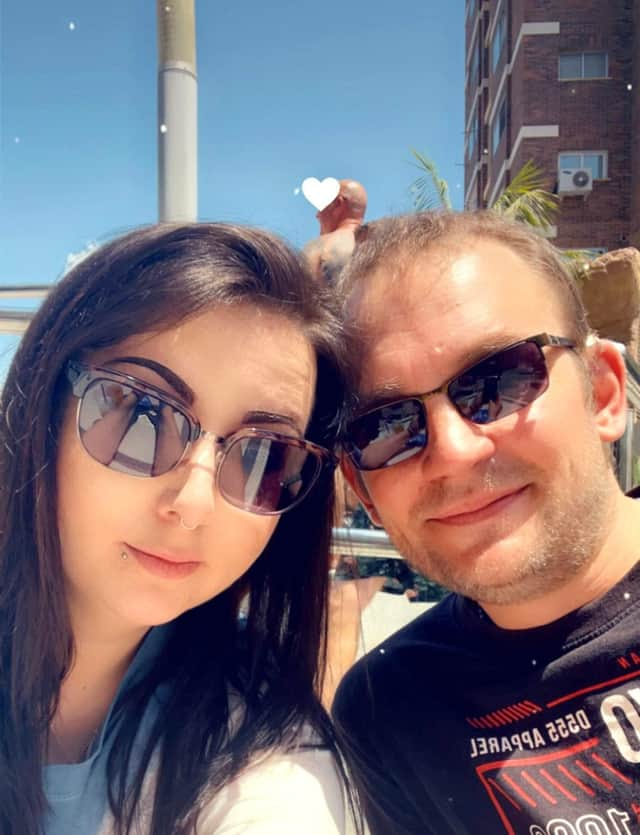 "The Lily Mae Foundation donated a memory box to us that contains all our precious memories of our little girl. It's been a real comfort to us.
"We would like to give back and give other bereaved families the comfort we've had from this memory box."
It costs the charity £44 to provide each box to a family.
"We have launched a JustGiving page and would appreciate any small donation in remembrance to our beautiful baby girl," added Kimberley.
"The Lily Mae Foundation works in several hospitals in the area including Walsgrave and they also offer counselling for mums and dads."
Jamie went on: "Kim and I have been shocked at the generosity and kindness of the martial arts community they really rallied around us after losing Mila.
"The Lily Mae Foundation have been amazing. I really can't emphasise enough how helpful it has been having the memory box and the continued support they have given us."
They have already raised over £1,000 and hope bring in more funds from a fundraising seminar with some inspirational names in the business.
Kimberley said: "We've been so overwhelmed with the amount of support we've received that we decided to hold another Martial Arts for Mila seminar in May."
It takes place on May 7 at Seal Martial Arts at Impact Dance Studios, Mill Road, Rugby, telephone 07901 758353 or email [email protected]
Kimberley said: "Nothing will bring our precious girl back, but knowing we can help others going through the same does help our grief."
The Rugby Adveritser will provide more details on the event in coming weeks.