A blind Rugby author with a rare and incurable eye disorder has faced a labyrinth of challenges.
Vendon Wright will share his remarkable journey during a talk at Rugby Library on June 3.
England's only blind Taekwondo Master was registered blind at the age of 28 following a long battle.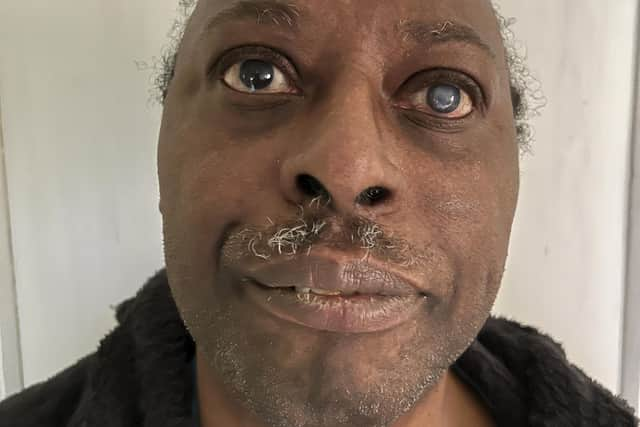 He suffers from Retinitis Pigmentosa (RP), a rare eye disorder that slowly destroys the pigment cells in the eyes.
Vendon said: "I am still the only registered blind author in England to physically write an autobiography.
"Coping with my disability is challenging on a daily basis, that is why I am speaking at Rugby Library about stress, anxiety and depression."
Vendon will be gifting signed copies of his books and his talk will be followed by a Q&A session.
He said his journey involved experiencing a wide range of emotions, but they were necessary in order to deal with his disability.
The issues and challenges became so intense that it brought him to a crossroad where he had the choice to give up fighting against such a crippling medical condition or to continue on his struggles. It was at this point where he became a Christian and now believes that God is with him through all his struggles.
After a long hard battle of overcoming huge obstacles, he finally learned to embrace his medical condition.
Vendon has written several books. His latest book is a dystopian drama written for teenagers (with adults and younger children in mind). It's called '2020 The Forgotten Leap Year Book2'.