Last orders have been called at an historic Braunston pub.
Rhianna Conway, who took over the The Old Plough in Braunston with her partner Kurt, said they couldn't afford to keep it running.
She said spiralling living costs are hitting small, family-run businesses.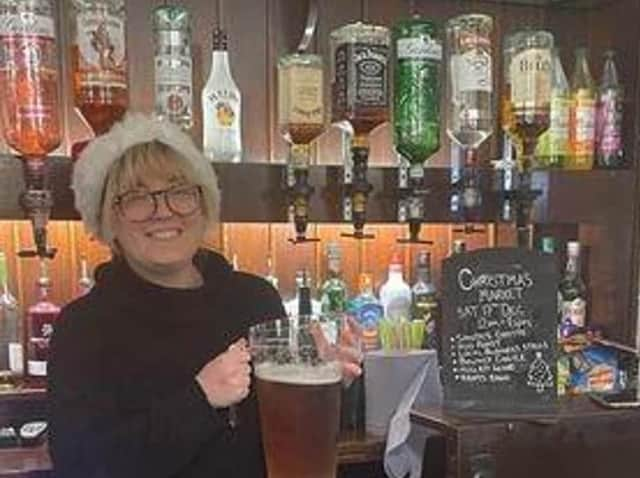 A leaving party was held for customers at the weekend.
Rhianna, who said Kurt had also suffered health issues, said: "We would like to thank everyone for their lovely comments since we announced our leaving. We are humbled to have been able to give The Plough a go and of course this has only be solidified by the many heartfelt comments we've received from those near and far.
The couple officially leave on March 8.
Rhianna added: "We wish the new owners and managers good luck for the future and look forward to seeing what new changes they bring to the place."