Business chiefs at Warwickshire County Council have announced two key milestones have been reached as part of their support for firms across the county.
But David Ayton-Hill, the council's assistant director of communities, admitted that some areas were better than others at taking up the help offered.
He told this week's meeting of the communities overview and scrutiny committee: "We provide small capital grants to a range of business across the county, helping them invest in kit or new premises and helping them grow which we have been doing for a number of years and we have reached a point where we have given our 100th capital grant out.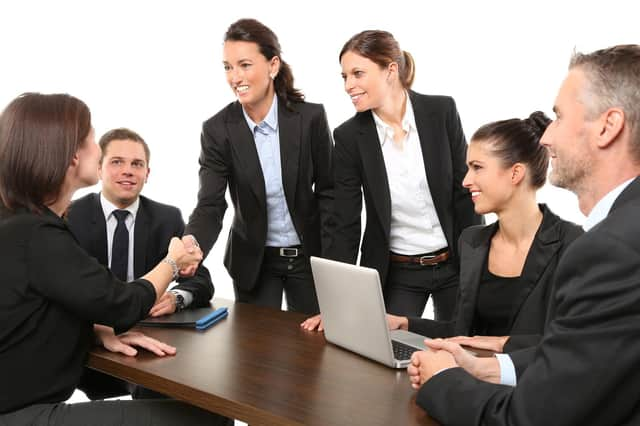 "So far we have invested £2.3m and that has unlocked nearly £4.5m of private sector investments because businesses have to match fund our grants. We have also created 210 jobs through that work and those businesses have grown and developed in that time.
"Similarly, through our business support programmes we help businesses start, grow and scale up and we have just reached our 1,000 milestone since its inception in 2016. That programme has seen an impact in the number of businesses started and jobs created."
Ayton-Smith also announced that two additional programmes of support had been launched - the Warwickshire Digital Creative Co-Investment Fund which will deliver more than £200,000 in match funded grants and the Warwickshire Green Recovery Grants programme. The latter has already awarded two grants worth a total of £56,400 and which are expected to result in a yearly saving of 28.2 tonnes of carbon as well as help the businesses reduce their energy costs.
He added: "Across the county we get good coverage but I would say that Nuneaton and Bedworth is the hardest area to engage businesses for some reason. It has been an ongoing issue that ourselves, the Growth Hub, Chamber of Commerce and FSB have all noted and are looking to work on.
"When we hold business networking events, it is harder to get businesses to come in that area for some reason but we are continuing to work with the borough council and held an open day recently where we took business support services in and got businesses through the door so we continue to try different ways to engage."