It's a year of anniversaries in this area and a huge reason for celebration.
This year marks the 200th anniversary of the game of rugby, famously invented at Rugby School, which is synonymous with the town.
The occasion is already being marked with anniversary rugby balls – made by local company, Gilbert – being passed around the world and we know that other businesses will want to make the most of the occasion too. That's why I am delighted that they can find out how at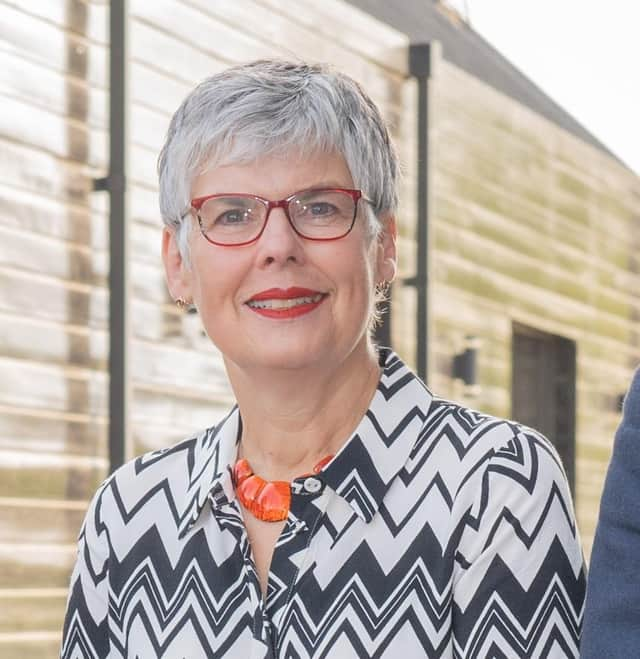 an event at the Benn Hall in March.
Tourism, hospitality, leisure and retail businesses are being invited to attend Rugby Means Business on Tuesday, March 21, between 8am and 11am.
The event has been organised by the Chamber through Project Warwickshire in conjunction with Rugby Borough Council. Project Warwickshire is part funded by the European Regional Development Fund, forming part of the CW Business: Start, Grow and Scale Programme.
It is also funded by Warwickshire County Council.
As well as discussing the bicentenary of the sport of rugby, businesses will also be able to hear about what other support they can access, including one-to-one help on everything from finance to marketing.
There will also be a chance to find out more about the reopened Rugby Market and other regeneration opportunities coming to the town.
Businesses will also get meet representatives from the Chamber, Rugby Borough Council, Warwickshire County Council, CJ Events and Rugby School.
Meanwhile, the Coventry and Warwickshire Chamber of Commerce is holding the BIG Business Celebration Lunch at the IXL Events Centre in Southam on Thursday, March 23, between 11am and 3pm.
The event will kick-off a year of celebrations as the Chamber commemorates its 120 th anniversary. It will include a keynote address from Baroness Lane-Fox of Soho CBE, the president of the British Chambers of Commerce (BCC) and the co-founder of Europe's
largest travel and leisure website, lastminute.com.
It will highlight how the Chamber has been supporting businesses from its inception in 1903 and how it has helped the local economy to navigate its way through wars, recessions, depressions, and other crises right up to the Covid-19 pandemic.