Cash help is available for Leamington firms during the coronavirus crisis but can they get it?
We have become extremely used to uncertainty and change over the past few years when it comes to being in business.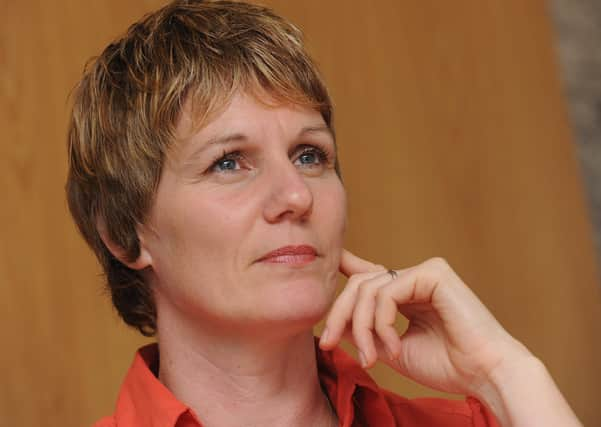 Only a few weeks ago we were anticipating a Budget from Sajid Javid that would focus on the UK's future growth and trade outside of the European Union, writes Louise Bennett, chief executive of Coventry and Warwickshire Chamber of Commerce.
And, barely one month on, it was Rishi Sunak delivering the Budget with barely a mention of Brexit!
Coronavirus was the big talking point of Budget Day and, quite rightly, the new Chancellor dealt with this head-on by offering support to businesses and individuals who will be most affected by the spread of the virus.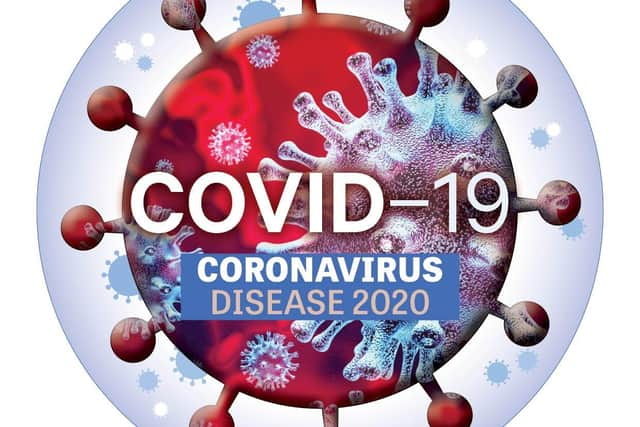 Alas, between writing this and you reading it, the picture will undoubtedly have changed again but, as I assembled with fellow businesses from across Coventry and Warwickshire to watch the Budget statement, we all agreed that it was acting in both the 'here and now' as well as investing in the future.
It was a tricky balancing act but one which businesses believed, in the main, he managed to get right.
He was basically saying that, yes, there will be a short-term shock to the economy but that the Government will support companies – especially smaller firms – with that impact.
Coupled with the earlier reduction in interest rates to 0.25 per cent, the Government and the Bank of England have worked together to give confidence to companies that they are tackling the crisis head on and for companies to continue with their day-to-day business.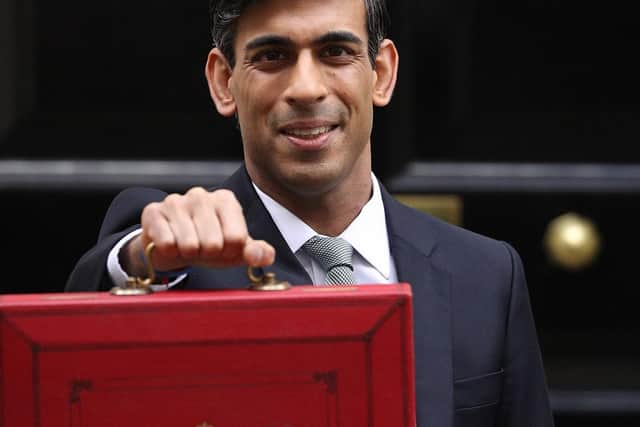 There were lots of numbers flying around in terms of millions and billions of pounds of support but what's vitally important is to make it easy for businesses to be able to access that in order for them to keep cash flowing at this time.
That is something that we will monitor closely at the Chamber and will be keeping businesses across the patch informed about how, exactly, they can access the help on offer.
In terms of Coronavirus, we are keeping companies as up-to-date as possible with the latest advice from Government on how best to continue with business but by taking the necessary, sensible precautions.
More information on that can be found at www.cw-chamber.co.uk and it is worth noting that the Chamber of Commerce has been here in this region for well over 100 years, supporting businesses through every kind of crisis and we will continue to be your voice and your place to come for help throughout this period.