Though the Cemex sign still sits above the entrance to the office block, the company has moved its head office out of town, leaving the way clear for Aldi to move ahead with its plans to clear the site and build a new store – if it gets permission from Rugby Borough Council.
Aldi revealed its vision for the drastic change to the skyline in July last year and submitted its plans for the site in October.
That was followed by the end of a chapter in the town's history when the cement company completed the move of its head office to a new site in Binley.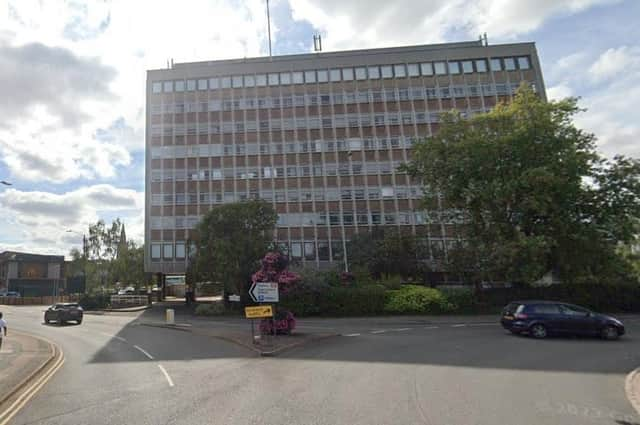 A Cemex spokesman told the Advertiser: "The closure of Cemex's former UK head office in Rugby took place at the beginning of November 2022, with the new office in Binley, Coventry, open to all employees from the start of that month. Cemex handed over the building to new owners Aldi in December."
But the borough council's planning portal shows there is still no decision yet on when the supermarket operator will know if it's got the go-ahead.
The company says it will create nearly 50 jobs at the store, which will have its main access from Corporation Street and has run a consultation on the plans to support its application.
Full details can be seen on the council's planning portal under reference R22/1102 – that says March 17 is an extended date for the next step.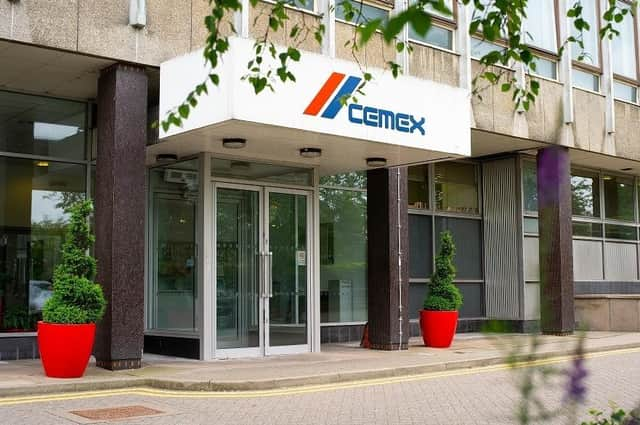 Whatever the outcome, Cemex head office has gone and that era is over.
In terms of why it left the borough and whether that would affect its close ties with the town, the spokesperson added: "Cemex UK's new head office in Binley was chosen because it best met size and functionality requirements, while retaining our presence in the West Midlands and remaining close to our cement plant in Rugby.
"We have long been proud of our presence in Rugby and this will not change; the cement plant is a key part of the town, as it has been for well over 150 years.
"As such, we continue to work closely with local community groups and causes in line with our social impact strategy."