Commuters react badly to plans that could see end of Rugby Railway Station's ticket office
"Older people, including myself, need to sort complicated journeys with several changes and rely on this help"
Watch more of our videos on Shots!
and live on Freeview channel 276
Visit Shots! now
Rugby Railway Station's ticket office could be shut down as part of a cost cutting plan.
The government plans to close over 1,000 ticket offices across England, leaving passengers needing to buy their tickets online.
Commuter Kate Harris, who lives in Rugby, said: "We need to keep the Rugby Railway Station open for customer care, face to face, is paramount for a relaxing and enjoyable a journey as possible.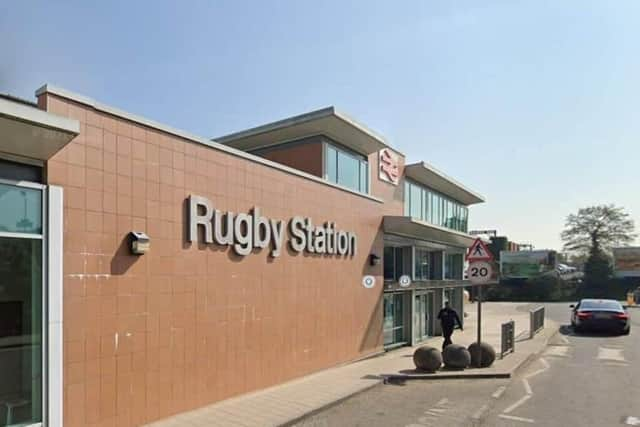 "I appreciate most people have Smartphones but there are still lots of passengers who do rely on speaking face to face, to helpful staff giving advice from behind the screens in the ticket office answering questions and helping passengers to buy tickets with confidence. As not everybody has a mobile they don't always have access, for example when there isn't a signal or their mobile isn't charged when they are booking tickets."
She said many people depend on personal assistance from rail staff.
Kate added: "We now have a large population of non-English speaking people living in Rugby, including Ukrainians who don't understand enough English to book their tickets online in a different language to theirs.
"Older people, including myself, need to sort complicated journeys with several changes and rely on this help."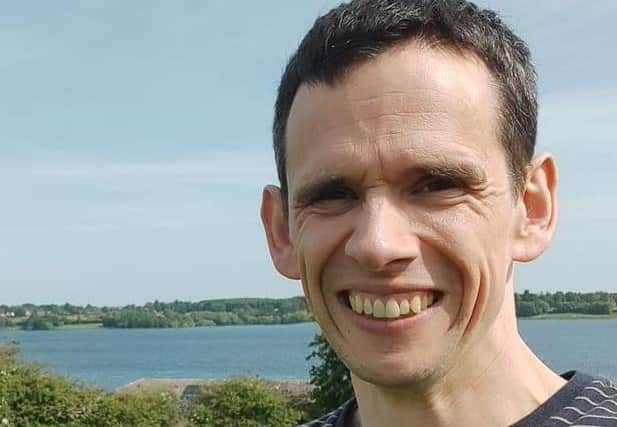 Matt Randall, who lives in Rugby, said: "Closing the booking office would be a bad idea. Some older people don't have access to the internet or would find the online service confusing and their preference would be to go in themselves. I would prefer it too."
Rugby MP Mark Pawsey said he uses the station ticket office when he travels to London.
"I see the support and help the staff there give to rail users," he said.
"These are often people who are less familiar with the digital purchasing of tickets or who are making a complicated journey.
"I have heard concerns about the possible closure of the ticket office at Rugby and have taken the matter up with both the Minister of State for Transport with responsibility for rail, and the Managing Director of Avanti West Coast, the operator at Rugby station."
The Minister, Huw Merriman MP, said in a letter to Mar: "We want to improve and modernise the experience for passengers by moving staff from behind ticket office screens. No currently staffed station will be unstaffed because of these reforms. It is for train operating companies to propose any changes to the opening hours or closure of ticket offices."
The Managing Director of Avanti, Andy Mellors, hosted an event in Parliament last Wednesday.
Mark said: "I raised with him the value to my constituents of the ticket office at Rugby station and my concerns about what I have heard. He advised that while the matter is under review there are currently no firm proposals.
"In the event that these are forthcoming, I will continue to make strong representations on this matter."
An Avanti West Coast spokesperson said: "No final decisions have been taken on individual ticket offices.
"Any changes will be subject to local consultations."