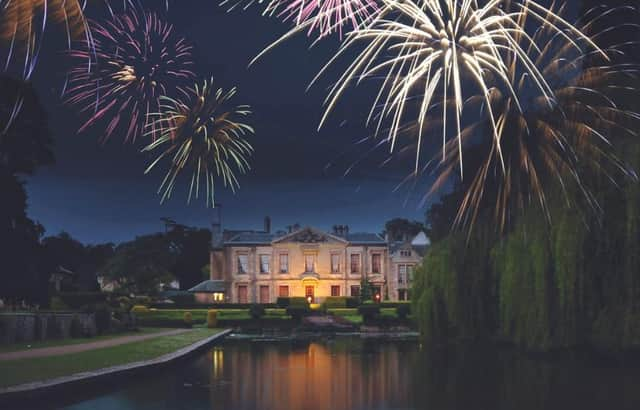 Over 12,000 guests partied at Christmas events this season and 3,397 private dining meals have been served – an overall increase of 18 per cent on last year.
Gemma Morgan, sales office manager at No Ordinary Hospitality Management (who operates the hotel), said the festive period in 2022 had brought much-needed cheer to the venue.
She said: "It is very well documented just how badly impacted the last two holiday seasons have been by Covid, not just for Coombe Abbey Hotel but for the whole of the hospitality sector.
"This year, there has been a real sense that people have wanted to get back out and celebrate with family, friends and colleagues and it has led to a boost in business but has also created a wonderful atmosphere at the hotel."