Three volunteers from Rugby have been officially recognised as local heroes for their exceptional volunteer work by each receiving a Coronation Champions Award.
The special award has been given to 500 people across the country in the Coronation year to those who have stepped forward and made significant contributions to their local communities.
Fay McSorley, Anita Twigger and Yuling Kao said they were 'honoured' to be selected from thousands of entries.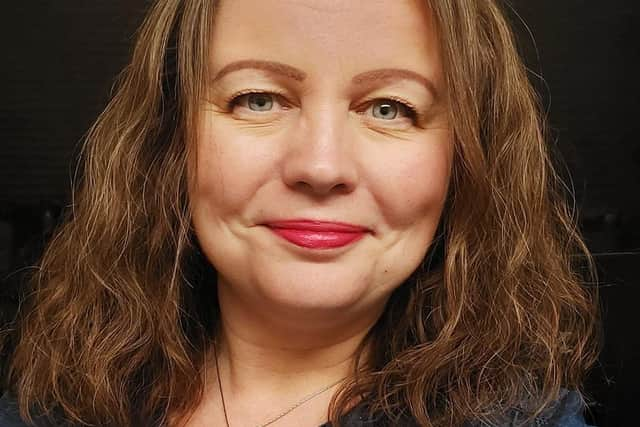 Fay founded Rugby Autism Network in 2009 when her two-year-old son was diagnosed with autism. She has since had two daughters who are both autistic and was diagnosed herself in 2018.
Back in 2009, Fay recognised there wasn't much local support and she knew very little herself. So she set out to make change for her son, her family and others.
Fay says: "It's been an interesting journey and mostly positive because I've been able to share it with other parents and carers who face similar challenges."
Now Fay is also an Expert By Experience with Grapevine, working with the NHS and local authorities to have a say on services that will impact disabled people, to influence decision-making, develop new services and strategies, evaluate existing ones and support recruitment of the right people into the right roles.
Fay said: "As volunteers we all put such a lot of work into Rugby Autism Network and it's fantastic for it to be recognised officially."
Yuling also gives her time to help people with autism through the service.
Anita was nominated for her tireless work with Pawprints Dog Rescue charity.