People are invited to get their dabbers at the ready for a night of fun and fundraising in Bilton this summer.
A Music Bingo event is being held by The Rotary Club of Rugby Saturday Breakfast on Thursday, July 6.
It takes place at The Bear pub from 8pm.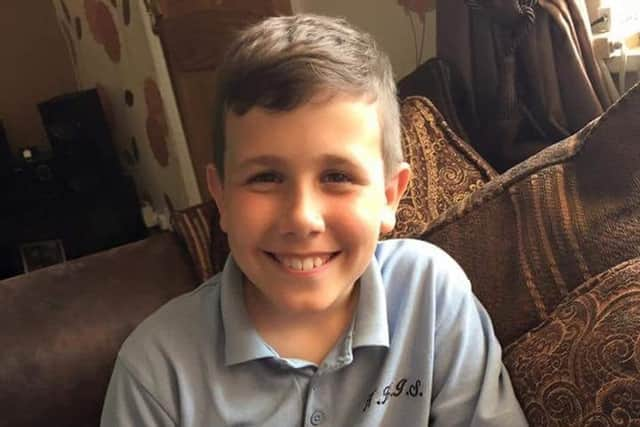 Proceeds will go to OurJay Foundation, a charity launched by the family of Rugby student Jamie Rees, 18, who died last year after suffering a cardiac arrest.
Organisers are grateful for free use of The Bear for the event and to Jason Johnson for presenting the night.
Jamie's mum, Naomi Rees-Issitt, said: "We'd just like to say a huge thank you for all the support from Rotary Club of Rugby Saturday Breakfast.
"We will be coming along to the music bingo, and we are so grateful for the donation of £500 we have already received."
For more information and to buy tickets, telephone Gill and David Ralph on 0777 0302946.