A daring fundraiser is taking part in an adrenaline-fuelled challenge in honour of a brave Rugby woman who has terminal cancer.
Stephen Pratt will perform a loop the loop in a glider on Saturday (February 25) to raise money for Arden Angels.
He will be under the expert guidance of aerobatic stunt pilot Rob Barsby, team flight leader of Aerosparx.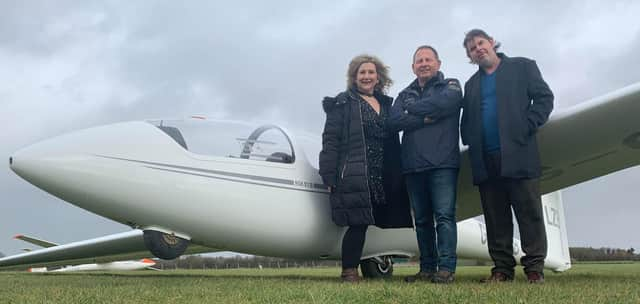 Stephen, 54, hopes to raise £500 for the Arden Angels charity, founded by Tracie Mills.
"I've always wanted to fly an aircraft and this seemed like the perfect challenge," he said.
"Cancer charities are close to my heart as I had the disease when I was in my 20s and my partner, Lucie Green, was diagnosed just before Christmas. We have both received treatment at the Arden Centre."
Tracie and her Angels have raised nearly £85,000 to support local breast surgery clinics and have already provided 20 new chemo chairs at the Arden Centre through a series of community-based fundraisers. They also donated £30,000 to the new breast cancer centre at St Cross.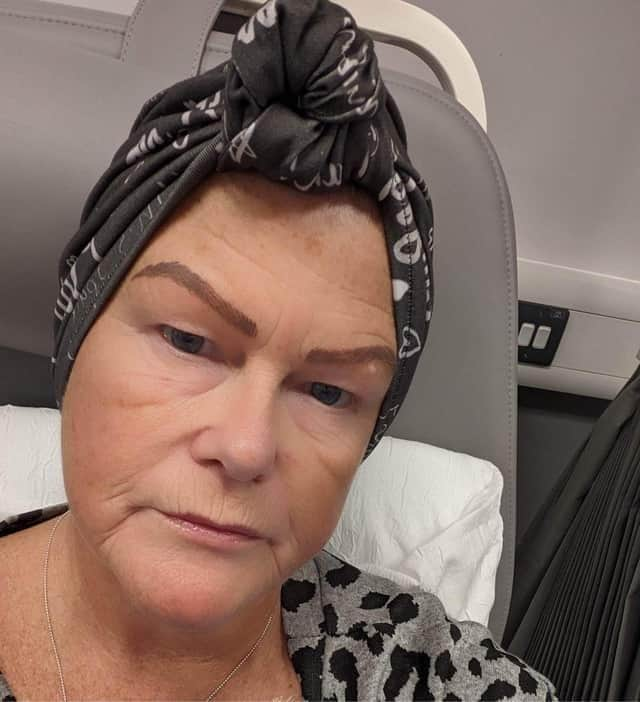 Their aim is to raise £100,000.
Stephen added: "I'm more excited than nervous.
"Tracie is an amazing woman who has shown such bravery."
The stunt will take place at The Gliding Centre, Husbands Bosworth.
Tracie, who has been treated at Rugby's Hospital of St Cross and University Hospital in Coventry, said: "I'll forever be humbled by people's kindness. Every penny counts."