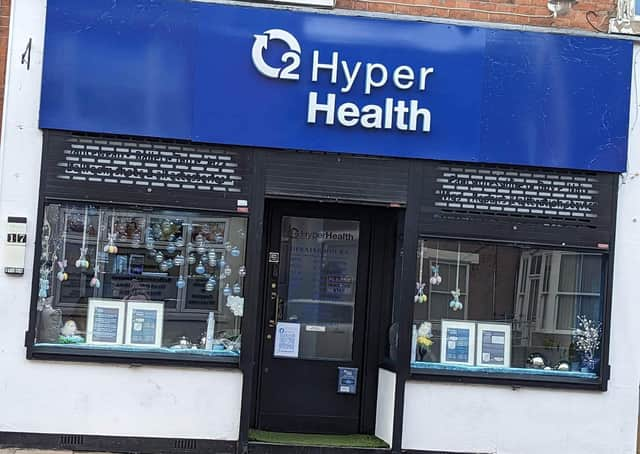 Sometimes, all we need is the air that we breath and….a new state-of-the-art oxygen therapy centre in Rugby.
Polish couple Karina and Mac Dragon have just opened the doors to O2 Hyper Health in Albert Street.
The health benefits of oxygen therapy treatments are becoming increasingly well known.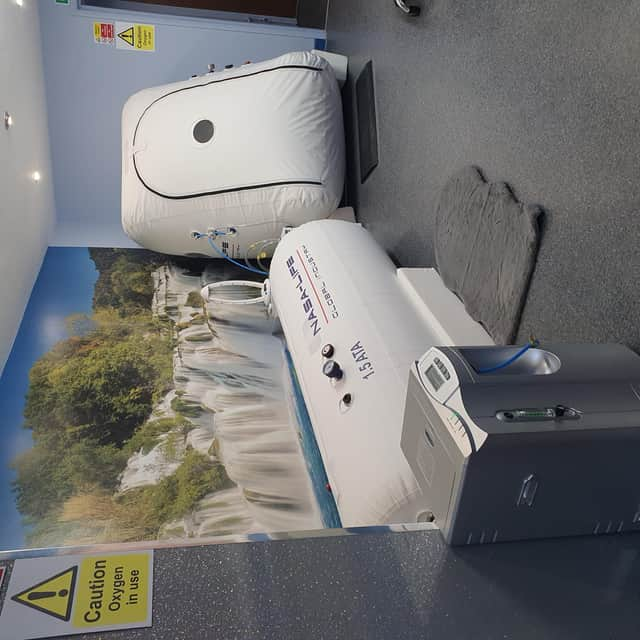 They include the treatment of ageing, soft tissue sports injuries and general aches and pains.
Karina said: "We are a family-run centre and our focus is to provide innovative, non-medical, painless and non invasive treatment at an affordable price.
"Hyperbaric oxygen therapy is a well-established treatment beneficial for many conditions to restore your body on to healthy path. Our chambers offer a simple, painless and non-invasive form of oxygen therapy."
She said visitors are monitored throughout the process.
"We like to ensure clients are safe and comfortable," Karina added.
Therapy is offered in two types of chambers – a single layered chamber and another with wheelchair access and room for two-three people.
It involves breathing 100% (pure) oxygen while in a special space called a hyperbaric chamber. The air pressure inside is raised to a level that is higher than normal air pressure.
The increased air pressure in the chamber helps the lungs collect more oxygen. Getting more oxygen to the tissues that need it can help the body heal and fight certain infections.
Karina said the treament's benefits are endless and can help with health and beauty issues.
"Our mission is to help our community live and enjoy a healthier life and improve performance goals," she said.
"Oxygen therapy is for everyone, whatever age. If you want to be healthy, look and feel younger, come and and see for yourself – you'll be guaranteed a warm welcome.
"We are very excited to offer this therapy to the people of Rugby."
Have you ever tried oxygen therapy? Tell us about your experience by emailing [email protected]