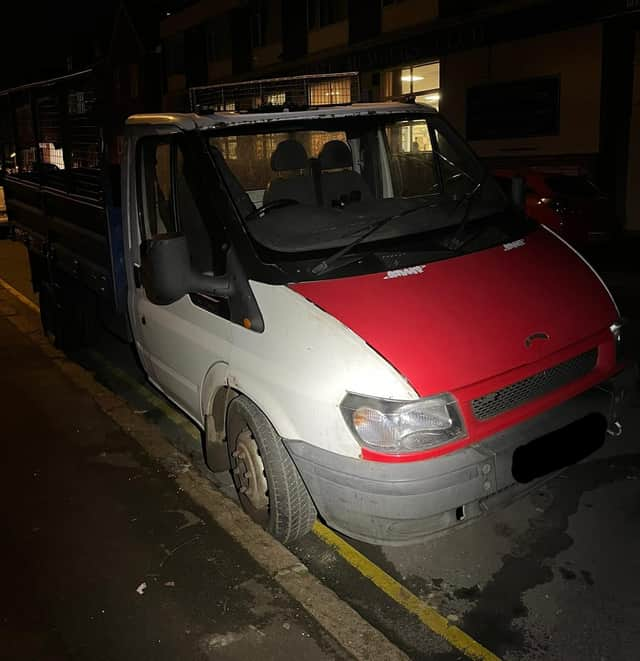 Police have seized a vehicle after the driver was caught on camera dumping rubbish in a farmer's field in Wolston.
A member of the public took the photograph of the Ford Transit Van in a field gateway yesterday afternoon (Monday, January 24).
OPU Warwickshire were contacted by the Warwickshire Rural Crime Team Sgt about the incident.
A spokesman said: "The eagle-eyed member of the public had managed to obtain a cracking photo of the vehicle. The driver was blatantly off loading a load of rubbish into a farmer's field gateway.
"We attended the registered keeper's address in Coventry."
The vehicle was located near the property so under the Environmental Protection Act 1990, police recovered the vehicle as both evidence of the offence, while also preventing further offences.
Details were then handed over to the Rural Crime Team who will be completing a detailed investigation.