Dunelm confirms it will leave Rugby Central and move to former Debenhams unit at Elliott's Field
A spokesperson for Dunelm has confirmed that the Rugby Central shopping centre branch will shut – with a new store set to open in the former Debenhams unit at the Elliott's Field Retail Park.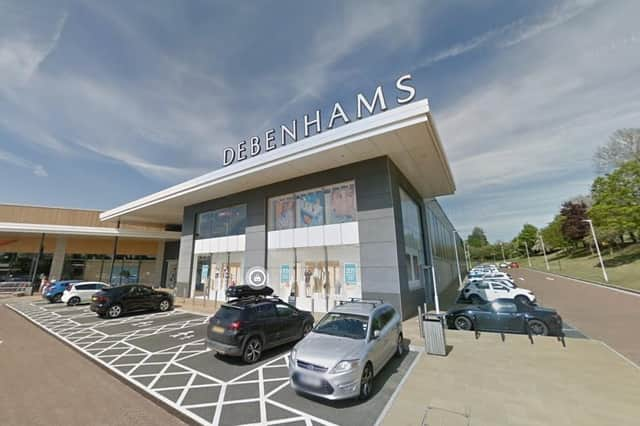 File image, Google.
Though a date has not been set, a spokesperson for the company said the move is expected to take place at some point in late August or early September.
The news comes weeks after a proposal to demolish the northern wing of Rugby Central and replace it with brick-built blocks was made.
That plan is yet to come before Rugby's planning committee, though many – including staff in some of Rugby Central's shops – believe it is likely to be approved.
Debenhams opened its Elliott's Field branch in 2015 – and shut its doors during the pandemic.
Then, in May 2020, as the company faced financial difficulties, staff were told Rugby's branch would not be reopening.