The UK's first openly-gay MP returns to Rugby this weekend as part of the LGBT+ history month event.
It's being held from noon – 2pm on Rugby Town Hall steps tomorrow (Saturday) and will feature speeches from the Chair of Warwickshire Pride, the Rt Hon Lord Smith, the leader of the council, and local members of the community.
There will also be a vigil for murdered transgender schoolgirl Brianna Ghey, 16, who was killed in a park on February 11.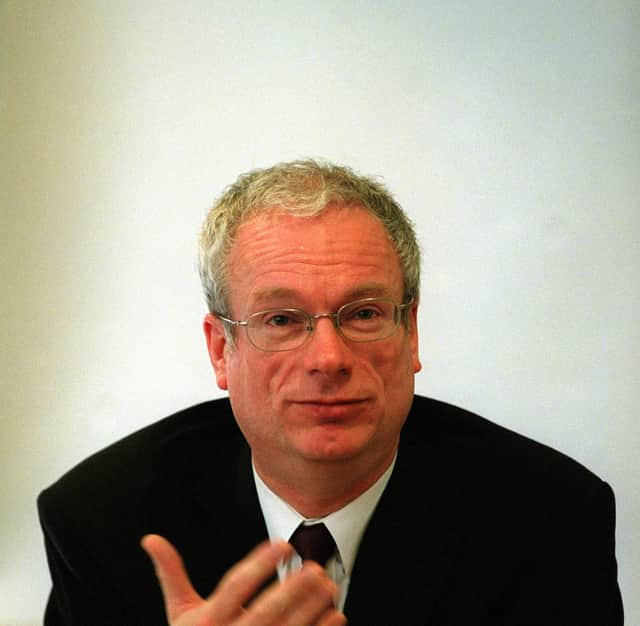 The event is being held by Warwickshire Pride which is Warwickshire's largest LGBTQ+ charity.
Jack Liepa, Warwickshire Pride Trustee, said: "This event happened in Rugby outside the town hall and we're seeking to recreate the moment somewhat, with the now-Lord Smith set to be in attendance.
"It's a chance for the community to come together, support each other and be proud of ourselves in our town."