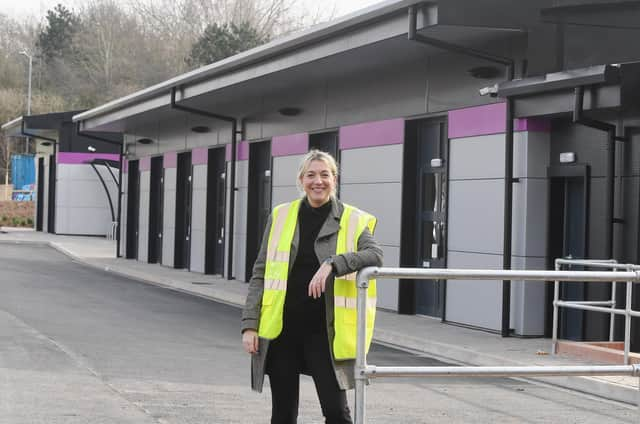 The Space Business Centre – handily placed between Warwick and Leamington Spa – offers bright and modern workshop and serviced unit space for growing SMEs.
Whether you are a one-man-band currently operating out of the spare room or garage, or a growing business ready for the next step, developer Tony Hargreave says Space Business Centre in Warwick is the right fit for you.
Affordable business space, the modern way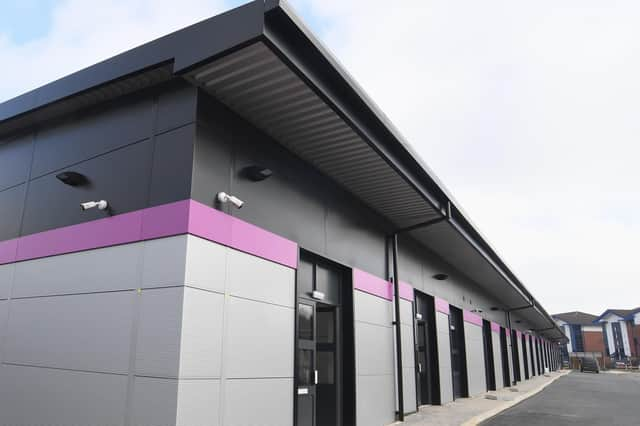 Tony said: "Our units are as flexible as you need them to be, with none of the long leases of traditional workspaces.
"If people want to be in one of our units, they can move in without the long hassle of waiting on solicitors. The standard fee covers almost everything – the rental, service charge, communal facilities, on-site manager, cleaning services, everything bar the utilities bill and business rates (unless your firm is eligible for rates relief)
"We really want our tenants to flourish – if their business thrives and they need to move into a bigger space then we make that happen, subject to availability.
"And if their business totally takes off and they need more space than we can provide, they go with our good wishes, and only need to give 30 days' notice, instead of being tied to specified lease breaks and long notice periods.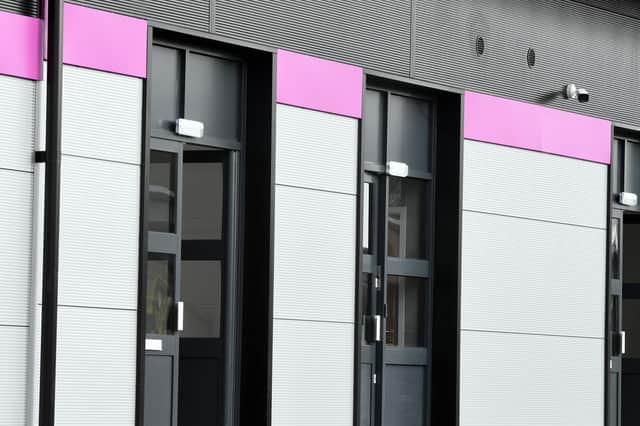 The ethos behind Space Business Centres – which already runs successful operations in Cheltenham and Gloucester – is making things easy and affordable for firms that want to grow. Renting business space shouldn't be a hassle but, instead, the next logical step to making your firm a success.
Tony added: "We are proud of how flexible we can be but also that we are building a community. We've got 61 units of various sizes, suitable from sole traders to SMEs and we're hoping that the mix of business types will inspire and support one another. For example, we might have a photographer, an HR specialist, a double glazing company and a small specialist manufacturer, who can all use each others' services.
"For people who work on their own, or who have moved out of larger premises during the past few years, our way of working offers affordable, flexible spaces with a sense of community – and a landlord who is committed to helping you grow and flourish."
On top of that, Space Business Centres work with all the business development services in town, and will regularly arrange for guest speakers to run drop-in sessions for fledgling firms. That could open the door to grant applications, expert knowledge and more.
There are 61 units and early interest is promising, with eight filled before the launch date and dozens more enquiries. Whether you want light industrial, storage space or workshops the units range from 284 to 840 square feet.
All rental agreements are flexible, based on a one-month commitment and an inclusive licence. The short contract of agreement won't involve lengthy or expensive legal costs either.
Some of the unit have mezzanine floors and water on site, and the shared amenities include dedicated parking for staff and visitors, cycle racks and 12 electric charging points (on a first-come, first-served basis).
The facility blocks include kitchens, toilets and a shower.