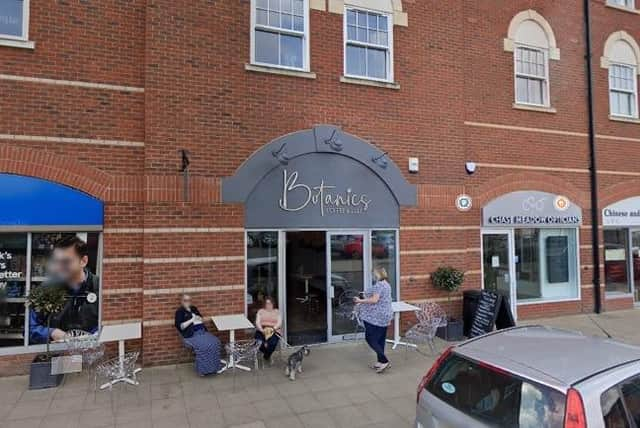 The premises had previously housed the Botanics cafe and deli
Ale Hub Ltd, which has a number of sites across the West Midlands, applied to the district council for the premises in Chase Meadow Square and members of the planning committee gave the scheme the thumbs up when they met this week.
Six members of the public had objected to the plans on the grounds of noise disturbance, problems with parking, and the suitability of the venue given that it was just a few metres away from the Unicorn pub.
And those concerns were also raised by Cllr Colin Quinney (Lab, Leamington Clarendon) who said: "This is in the heart of a residential area. It is in the middle of a shopping area but it has flats all over it - above and to the side.
"I know that has been a significant consideration as to whether planning permission should be granted with all the risks of noise and disruption to their lifestyles. On the whole I am inclined to say we shouldn't do it."
But councillors were advised that it would be difficult to turn down the application on the grounds of noise or disruption because the district council's own environmental health officer had raised no objection and had helped formulate a noise management plan highlighting potential sources, both internally and externally, and the measures that will be in place to ensure these do not result in unacceptable disturbance to nearby occupiers.
The premises, which had previously housed the Botanics cafe and deli, will be allowed to open from 7.30am to 11pm each day.
Cllr Terry Morris (Ind, Warwick Saltisford) said: "It is worth noting that Tesco Express and all the clientele that attracts is open from 7am to 11pm seven days a week and two doors down in the opposite direction, the Chinese takeaway is open until 11 five days-a-week and 11.30 on a Friday.
"We are not introducing people into an area where they otherwise wouldn't frequent. I would question the impact on neighbours of people drinking in a bar versus hanging around outside a Tesco Express."