A grand old Rugby lady puts her long life down to eating an onion and a garlic clove every day.
Margaret Hailstone, known as Peggy, celebrated her 104th birthday with friends, staff and residents at Overslade House Care Home.
Guests enjoyed a special birthday cake made by the home's chef Joanne Kolat-Furca. Margaret's son, Graham, also treated everyone to cakes to mark the day.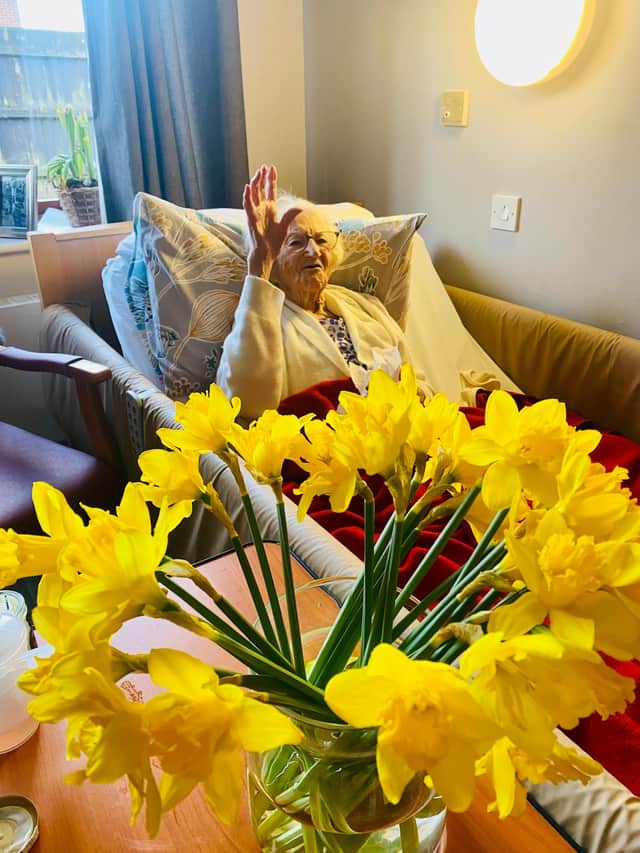 During her life, before coming to Overslade House Care Home, Margaret was very involved with the Brinklow Revel Ladies and the WI, who were always raising money for the church and the Revel Surgery in Brinklow.
The birthday girl said: "Well I don't feel 104."
"I put my long life down to eating an onion and a garlic clove every day."
Margaret owned a small holding with 500 chickens at Ansty Aerodrome. It was bombed during the war on many occasions.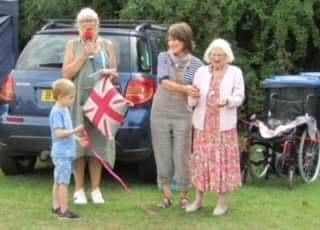 Margaret and her mother showed great care to people and took in many evacuees from London.
She worked in administration at St Paul's College and learned shorthand and typing.
Margaret, who loved to dance and was also a passionate gardener, has a son, Graham, two grandchildren and three great grandchildren.
She had the honour of opening the Brinklow Scarecrow Festival in September 2022.
Violeta Baesu, general manager at the home, said: "We're delighted to be celebrating a truly remarkable woman as she reaches this amazing milestone.
"Margaret is such a popular resident who always has an interesting tale to tell, and we look forward to hearing many more."