Spitfire Homes acquired the 5.44 acre site to create 34 two to four-bedroom homes, plus 14 properties which will be part of the Government's First Homes scheme.
The properties that are part of the scheme will be available exclusively for first-time buyers at a reduced rate of the market value.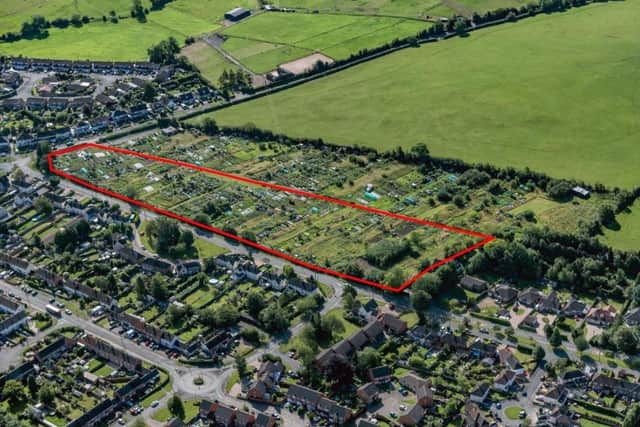 The energy-efficient 'Rosedale' homes will all have heating and hot water supplied courtesy of air-source heat pumps and will feature electric car charging points as standard.
Ben Leather, managing director at Spitfire Homes, said: "We look forward to working with the parish to deliver both the new homes and the allotments for the local community, ensuring these properties support our ongoing commitment to providing energy-efficient and sustainable homes."