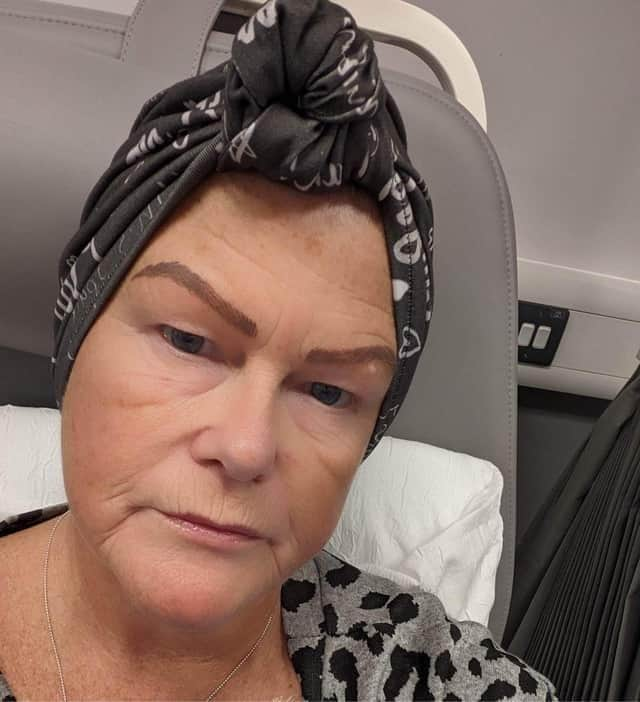 An inspirational Rugby woman's final wish is to hit her £100,000 target to help other cancer patients.
Tracie Mills was given a life expectancy of five years after being diagnosed with breast cancer in 2013.
She is still here, still pushing, still fighting.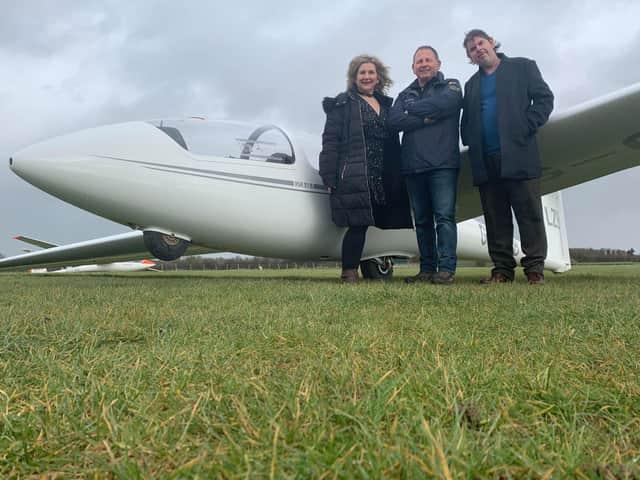 Tracie was told just before the coronavirus pandemic that she was now in palliative care as the disease had returned and invaded muscles and the chest wall and most recently her liver and lungs.
She is receiving her last chemotherapy at the new purpose-built Maple Unit at Rugby's Hospital of St Cross.
Tracie, 52, initially wanted to raise £1,000 for one chemotherapy chair.
Her charity, Arden Angels, was born and is now just £15,000 of the £100,000 mark.
Tracie and her Angels have raised nearly £85,000 to support local breast surgery clinics and have already provided 20 new chemo chairs at the Arden Centre through a series of community-based fundraisers. They also donated £30,000 to the new breast cancer centre at St Cross.
Tracie said: "My prognosis is now very poor, BUT I will go down fighting and continue with the tenacity and sheer determination that I always have.
"I do not think there will ever be enough words for me to thank you all."
Fundraising events have included 42 skydives, headshaves, fancy dress pub crawls, monthly bingo at the Webb Ellis Pub, funeral donations from loved ones passed and the memorable 'I'm an Angel, Get Me Out Of Here'.
Another fundraiser takes place tomorrow (Saturday) when Stephen Pratt does a 'loop the loop' challenge in a glider from Husbands Bosworth.
He said: "If you are reading this and I know times are tough with the cost of living, but please, donate whatever you can afford – £1 would be amazing - as every penny counts.
"Tracie has inspired so many people, including myself and my partner Lucie, who was treated for the disease just before Christmas."
Stephen is well on his way to making his £500 target for the Angels.
Tracie added: "I am truly grateful to everyone and will carry you all with me to the angels."