Italian restaurant in Leamington is closing its doors
Bosses said the decision was made with a 'heavy heart'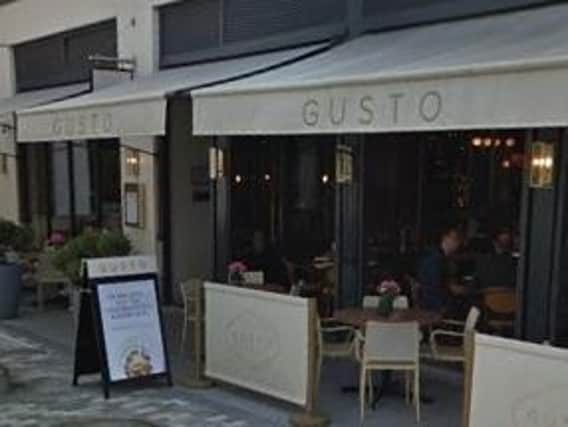 Italian chain Gusto is closing its restaurant in Leamington.
The business has just secured a Company Voluntary Arrangement (CVA) that will save more than 600 jobs - but it will also mean the closure of four of its restaurants.
In the last few minutes, a spokesperson for Gusto said: "It's with a heavy heart that we announce the permanent closure of our restaurant in Leamington Spa.
"COVID-19 has had a significant impact on our business, like many in the industry, and we've had to make the incredibly tough decision to close in Leamington Spa in order to protect the future of Gusto.
"We can't thank you enough for being members of our Gusto family, for choosing us to celebrate birthdays, graduations, anniversaries and so many other special occasions with us, which we hold dear to our hearts.
"We do hope that this isn't goodbye and hope to welcome you in one of our other Gusto restaurants across the country soon."
NOTE: Gusto in in Regent Court (Livery Street) and has nothing to do with Gusto Ricco Cafe based in Regent Street.