A Kilsby businesswoman is raising money to help people with cancer through the sale of her health and beauty products.
Marie Davis is donating a percentage of sales from her favourite product in honour of those who are fighting the disease.
She has also lost friends and family to cancer and herself had a scare a few years back.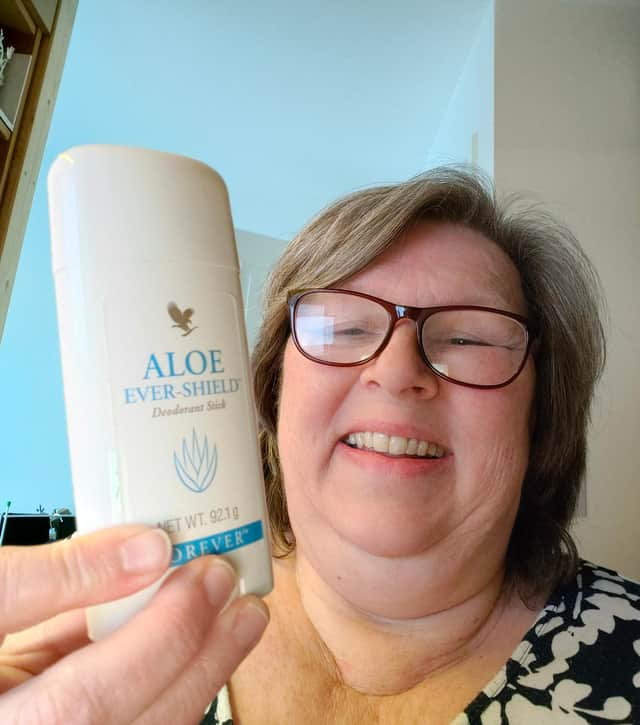 Marie said: "I've always had a passion for helping others and I wanted to do something for a cancer charity this year.
"Many of my friends have fought or are fighting some form of cancer - some sadly are no longer with us. I myself have had a scare a few years back, so I would like to donate to Cancer Research UK which I think is an amazing cause. Without research we can't develop a cure for this awful disease."
Marie originally wanted to do geriatric nursing, but her career took a different turn.
"I ended up working 30 years as a dental nurse and loved every minute," she said.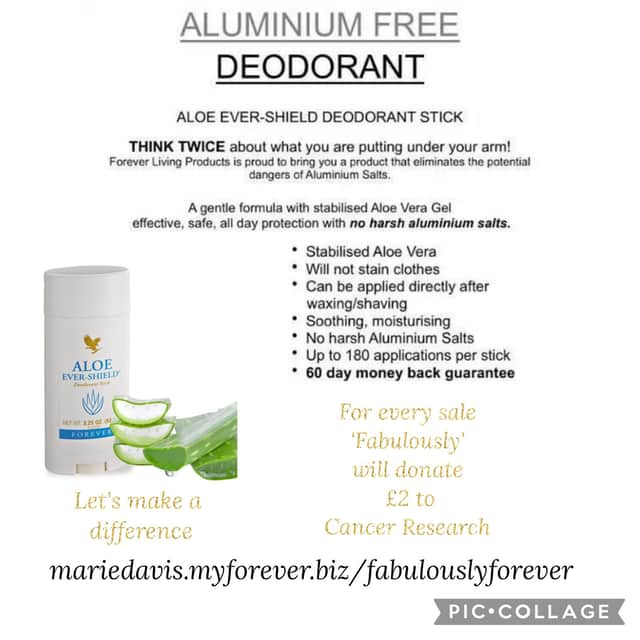 When her health starting affecting her work, she knew it was time for a change.
She went on: "I looked for an alternative and came across Forever Living. It offered me the flexibility I needed around my health, to continue to be able to pay my bills etc.
"Forever have been around now for 45 years. They offer fantastic training and support and you really feel part of a family."
The products are all natural and based on Aloe Barbadensis (the aloe vera plant).
"It's known through history for its medicinal power, especially for burns, skin inflammation and gut health," said Marie.
"I use quite a few of the products but my favourite is Aloe Evershield Deo stick (£7.03), so I decided for a year I'm going to donate £2 profit from sales of the the stick to Cancer Research UK."