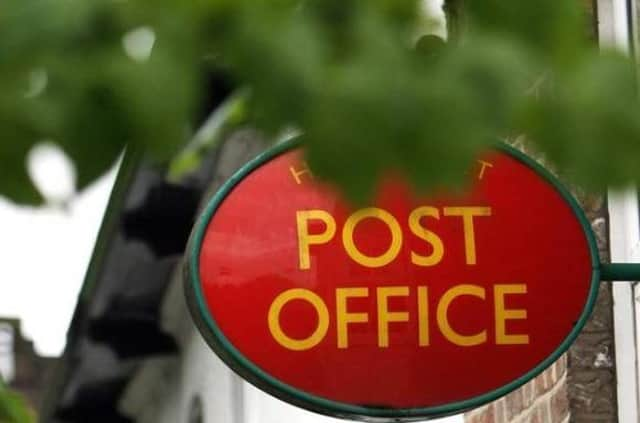 After two years of major building work to fix the roof, Leamington's Post Office is set to return to Bath Street in February.
The branch closed temporarily in June 2020 due to structural damage to the roof, which caused leaks inside the building.
The building work has now been carried out at the premises at 32 Bath Street, Leamington, and the branch will reopen at 9am on Monday February 13. It will continue to be operated by the same Postmaster.
A pop-up Post Office is currently operating at Leamington Town Hall while the repairs took place. This will close on Friday February 10 at 1pm.
The opening hours for the reopened Bath Street Post Office will be Monday to Friday: 9am – 5.30pm; Saturday: 9am – 12.20pm.
This is longer than the interim hours that could be provided at the town hall.
Anne Murphy, Post Office network provision lead, said: "We are delighted to be able to return Leamington Spa branch to its permanent location after vital repairs.
"We are very grateful to Warwick District Council who helped us to provide an interim Post Office solution at the Town Hall, which allowed us to maintain Post Office services in this vicinity."
The leaky roof at the Bath Street branch, attached to the Spar store, has caused problems over the years. The Post Office had to close the branch a few times - especially after heavy rain - before the company decided to close it on a longer term basis in 2020.