A little boutique that opened its doors in Rugby's oldest shop celebrates 30 years of dressing customers in only the most beautiful and stylish clothes.
It was in the spring of 1993 that Terracotta, an independent fashion store, was formed by husband and wife duo The Griffiths.
The business started its trading days in what is thought to be the town centre's oldest shop in Chapel Street.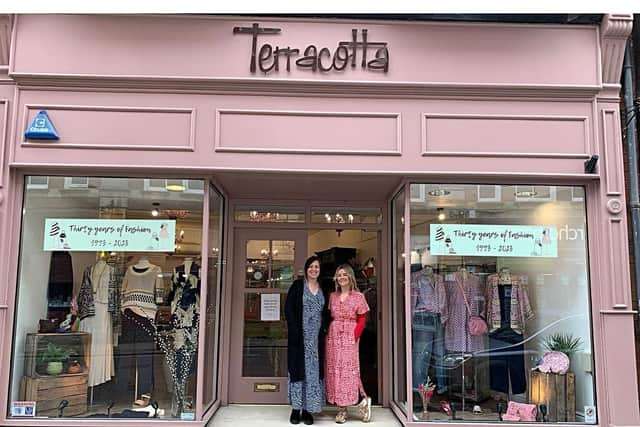 Since then it has moved to larger premises in Bank Street and now operates in digital form.
It's now run by Diane Griffith and daughter Anna, who started her career at the shop as a Saturday girl aged 14.
After university, Anna joined the business in 2004 and the store has benefitted with the assistance of valuable team members along the way and presently, who have contributed to the story and success of the company.
Diane said: "The vision has always been to sell stylish, beautiful and original clothing of great quality but not at extreme prices. A good price point mix is imperative!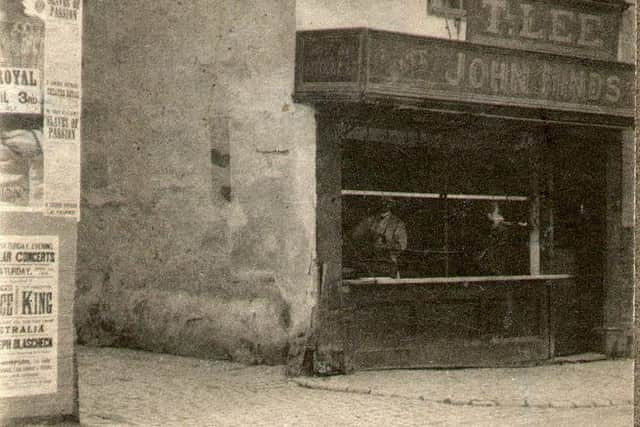 "The collections are not age biased; the items should be worn by the wearer in their own interpretation to make it theirs and most importantly to be enjoyed and loved. The long-standing customer base goes to prove this ethos really does work."
The hard-working staff at Terracotta never stop. The team constantly research and gather new labels and styling ideas.
Consistent online publicity and regular engagement with fashion influencers and followers helps to showcase their products and concept.
Diane and Anna said on their Facebook page: "Thank you to each and every one of you who have supported us, shopped with us, laughed with us and cried with us; you are more than just customers to us."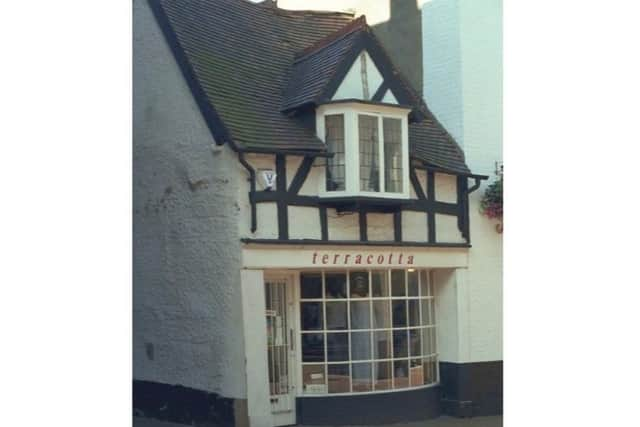 Celebrations take place on Thursday (April 20), starting at 6pm with live music, drinks cake and nibbles, and a VIP discount.
Diane and Anna would like to thank the people of Rugby 'for helping us keep our dream alive for so long'.