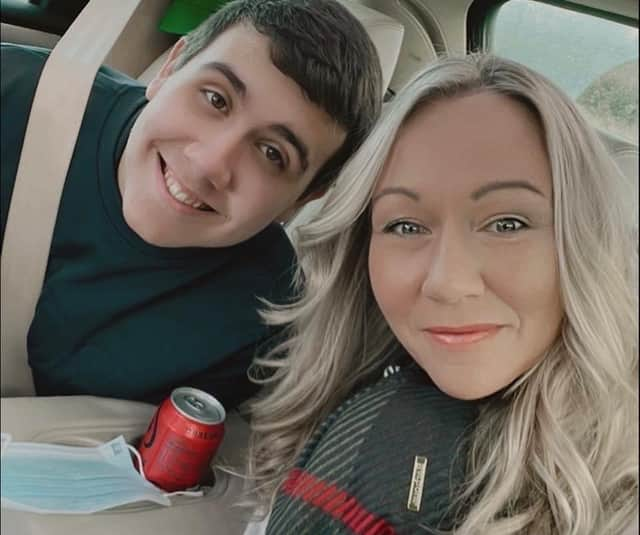 Two inspirational Rugby mothers who have made it their mission to help others despite their own grief have made it to the finals of a competition.
Naomi Issitt and Ceri Amphlett have been selected from hundreds of nominations in the Ladies First Network Business and Inspirational Women Awards.
Woman of Courage nominee Naomi is also up for the Achieves for Charity award.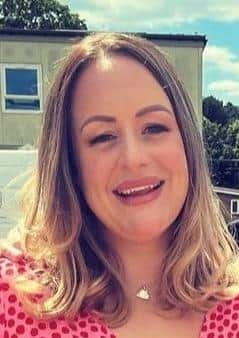 Naomi launched the Our Jay Foundation in memory of her 18-year-old son Jamie who died suddenly following a cardiac arrest on New Year's Day last year. Since then she has raised more than £50k and installed 37 life-saving defibrillators.
Naomi said: "It was the most painful shock that any of us could ever feel. He was my right arm. The only way I can even try and get through the days is to work for him and keep on making sure that his face is seen and his name is said and that things change, because he deserved so much better. I know he would be proud of that."
Achieves for Charity nominee Ceri Amphlett established Remember Rufus with her husband after the stillbirth of their son in 2020.
The charity helps parents of children who are born sleeping or who die soon after birth by providing cuddle cots to NHS trusts, nursing teams and palliative care departments across England and Wales. It is also currently raising funds to improve bereavement care in the maternity department of UHCW through the provision of a specific bereavement suite in the maternity department.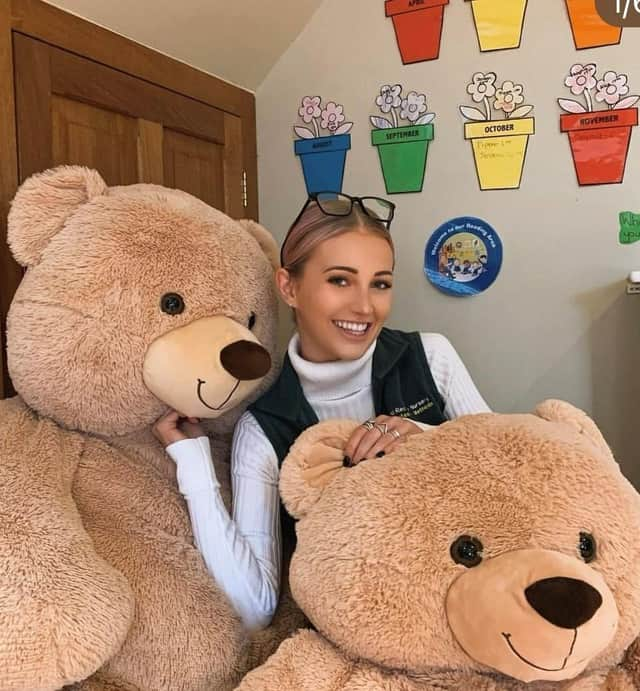 Inspirational Woman finalist Libby Wilson, who established The Old Rectory Nursery in Rugby eight years ago after overcoming a series of setbacks including dyslexia and ADHD, is also up for an Achieves In Education award.
Libby said: "The most important thing for me is that winning this award would be an opportunity for others struggling to be inspired and show that, with hard work and dedication, you really can achieve anything you set your mind to – and also for others to understand the difficulties of dyslexia."
An independent judging day takes place before the awards ceremony hosted by radio and TV presenter Sandra Godley at Coombe Abbey Hotel, on March 23.