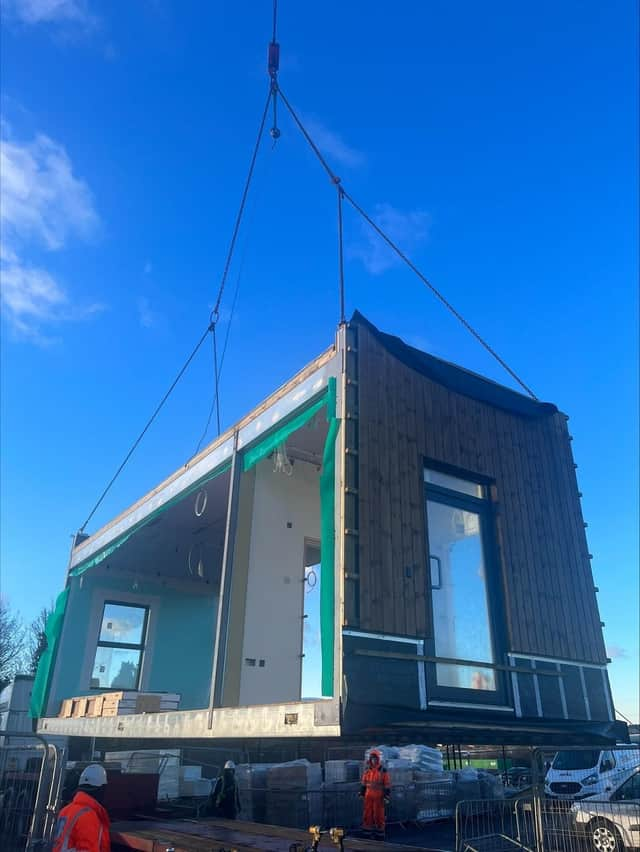 An exclusive glimpse of Rugby's new £6.7m school is being offered as part of Open Doors Week next month.
People can visit the new Griffin School from March 13-18 thanks to national contractor Willmott Dixon.
The project is due to be finished later this year, when it will provide a new primary school, with separate modular construction nursery buildings, for a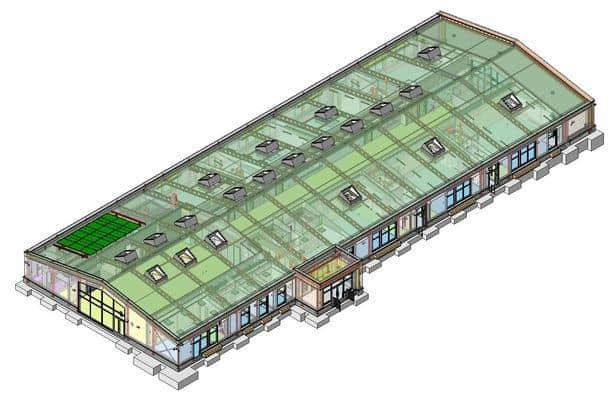 local series of housing developments.
The annual event is led by Build UK, a national initiative that aims to showcase the exciting world of construction and the many opportunities within it for people to enjoy a rewarding career.
It allows people to go behind the barriers and learn how the building project in their community is being constructed, as well as meet those responsible for it.
Michelle Cotterill, director, at Willmott Dixon, said: "We want to bring construction to a whole new generation of people to show what a fantastic career you can have making a real different to so many people's lives.
"Griffin School development is a fantastic project that will act as a perfect example of modern methods of construction in action this Open Doors week.
"We're very proud to be offering our hard hats to more people this year to talk to those interested in a career in construction as well as those who are curious about the developments reshaping their area.
"The construction industry is experiencing a skills shortage and the implications of this are forecasted to continue for some time. It is therefore especially important to highlight the variety of roles available in the industry, from building management, project management, surveying and estimating or jobs not traditionally site-based like design, bidding, marketing and sales, and digital.
"By March, those stepping foot on the Griffin School site will be able to see how the project has taken shape, including the ways in which the modular, prefabricated nursery building has been manufactured elsewhere, transported and then put together on the live site.
The Griffin Primary School is set to open off Lower Lodge Avenue, Rugby CV21 1NU.