The Scrum, in Sheep Street, has opened its doors to five star reviews from visitors.
It's an independant, dedicated, tabletop gaming centre run by Matt Hughes, who wanted to bring positive change to the town centre.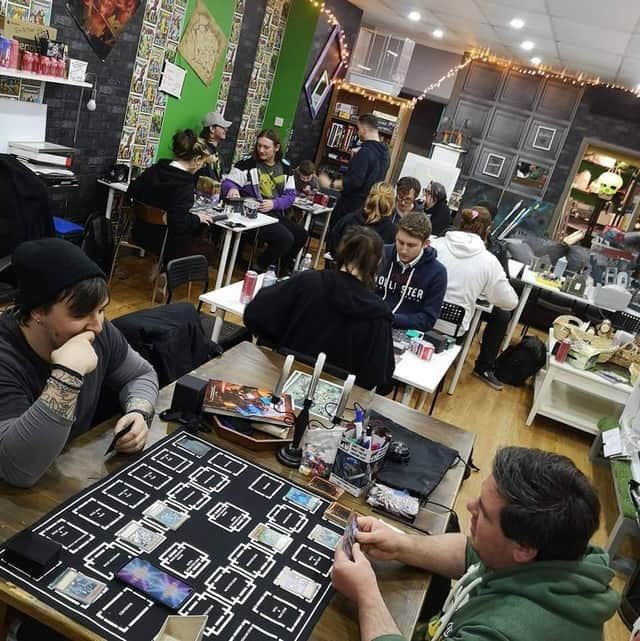 Visit The Scrum and you'll find a warm welcome along with games, dice, paints and more.
Matt, who said his business is a first for Rugby, also holds popular gaming evenings from Dungeons and Dragons to Yu-Gi-Oh!.
He said: "I started it as a gaming venue, community hub and mental health check-in place.
"It's growing as word gets out and I've had some really positive feedback."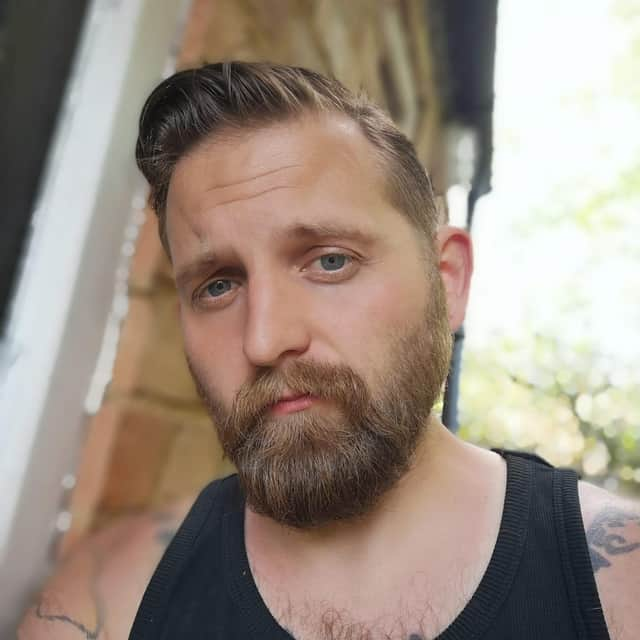 Head to The Scrum for games tournaments and craft afternoons. Dogs are welcome too.
There's also artisan teas, award-winning coffee, bath bombs and incense.