Artists of all ages and abilities are invited to splash out on graffitied walls surrounding Brownsover's much-loved mermaid mural.
A summer community art project is being organised by Newbold and Brownsover ward councillor Wayne Rabin.
He wants to rid the Crowthorns underpass of graffiti by covering it with colourful creations.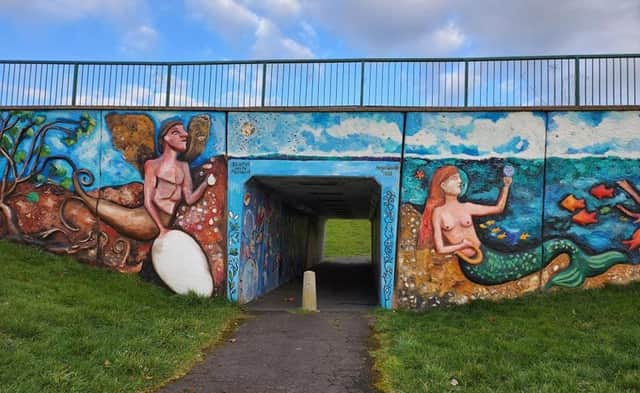 Cllr Rabin said: "Helga Windle produced the Icarus and Mermaid mural in 1995 and we gave it a fresh look last year.
"Sadly, Helga is no longer with us, so I'm looking at doing a fitting tribute to her. I've been in touch with her sons and they are keen to be involved."
He said community murals work at keeping graffiti at bay.
Cllr Rabin, who runs a community fundraising page called Help Good Grow, said: "Graffiti costs Rugby Borough Council thousands of pounds, so I thought it would be good to get the other walls painted by children and their parents who live in the area.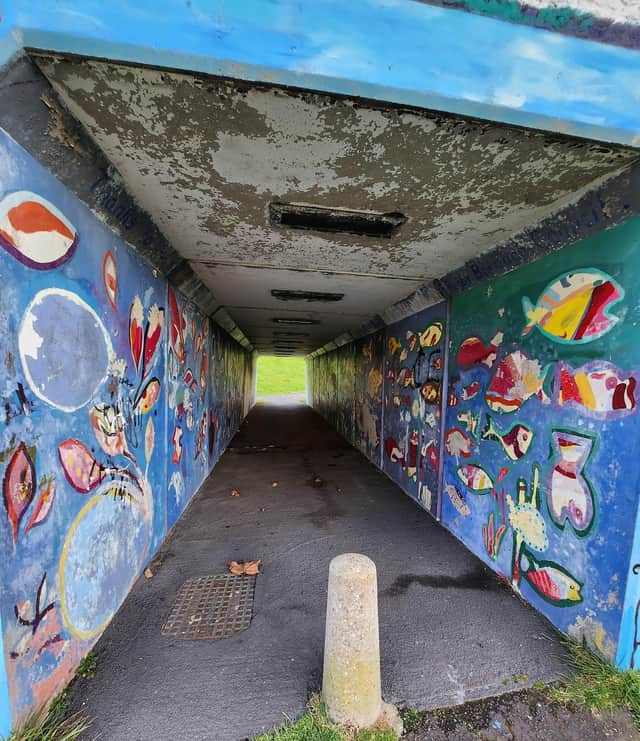 "We need to save what's there in Helga's honour," the councillor said.
"I'm keen to get the children who were part of the original project 27 years involved with the latest tribute. It would be great to get their children along too. Avon Valley and Boughton Leigh schools have said they'd like to get involved which is brilliant.
He is appealing for people to come forward and pick up a painbrush in August, along with businesses to donate supplies for the makeover. If you'd like to get involved, message Cllr Wayne Rabin on Facebook or telephone 07969 597 677.