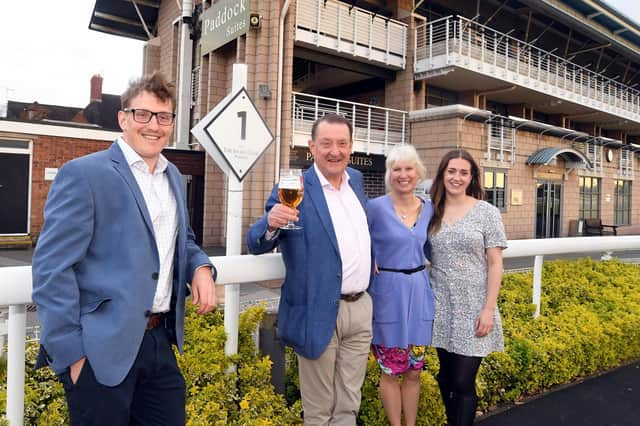 One of the Midlands' most respected legal professionals has retired from the legal firm he first joined 45 years ago.
Nick Abell joined Leamington-based Wright Hassall straight from school in 1977 and rose to become Senior Partner and Chairman, as well as fulfilling several other prestigious roles in the region.
Nick chaired the Coventry and Warwickshire Local Enterprise Partnership and is a trustee of the Shakespeare Birthplace Trust.
He also captained Stratford Cricket Club for four seasons.
More than 100 professionals – as well as friends and family – met at Warwick Racecourse to pay tribute to Nick who lives near Stratford.
Nick said: "This was a lovely way to round off my time at Wright Hassall and I'm very grateful to the firm for organising the evening."