Yelvertoft mother Milly Fyfe is a farmer's wife and writer of our Countryside Kitchen feature.
She lives on a livestock and arable farm with her husband and two young boys.
It won't be long before we start lambing our sheep now. We have 300 breeding ewes whom will lamb between the end of March and end of April. Whilst tiring and quite demanding on our family, it does bring a lot of reward, helping new life into the world.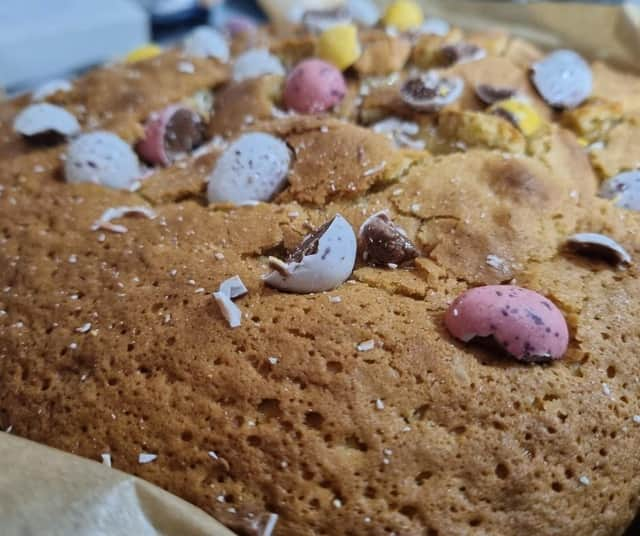 I always try and batch cook meals for the freezer to ensure I've got plenty to keep us all going, after all food equals fuel and an army would never march on an empty stomach would they?!
Mother's day is on Sunday, March 19, and Easter is just around the corner. An opportunity to celebrate with family and friends and eat lots of tasty treats too.
Here's my easy to follow recipe for Easter Blondies.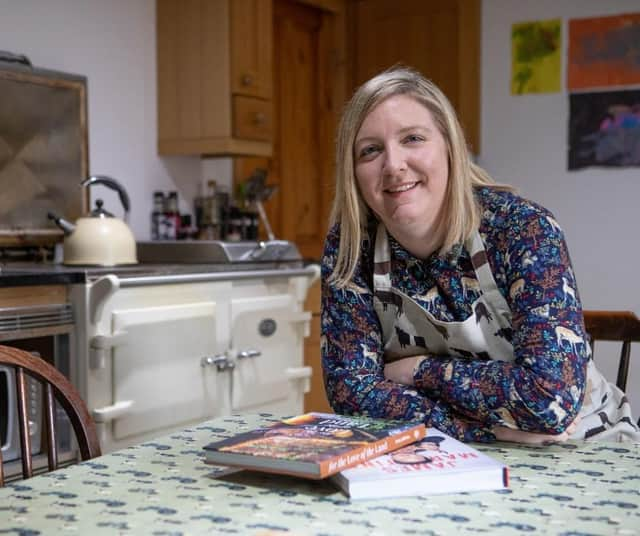 Place the butter and chocolate into a small bowl and melt in the microwave. Allow to cool for 5 mins. Mix the light brown and caster sugar together with the eggs. Add the vanilla extract
Slowly start mixing the butter / choc mixture into the eggs and sugar bit by bit. Add the baking powder and flour to the mixture and mix. Use a rolling pin to crush 80g of mini eggs (saving 80g for later) and add to the mixture.
Spoon mixture into a greased tray and bake for 40 mins at 200c. Bring out of the oven.
The cake should be slightly wobbly.
Press the remaining mini eggs into the top of the cake
Enjoy making these and where possible, please buy British produce, like British sugar, eggs and butter and support our local producers too.
I'm hoping my brood might treat me to something special this Mother's day even if it's the opportunity to have five minutes peace!