Houlton's new state-of-the-art health and fitness club is all set for its summer opening.
The new David Lloyd Rugby Club will be home to indoor and outdoor pools, business area, creche and children's area.
Jack Phillips, general manager, offers insight into Rugby community partnerships and a sneak peak of what the new club has to offer locals.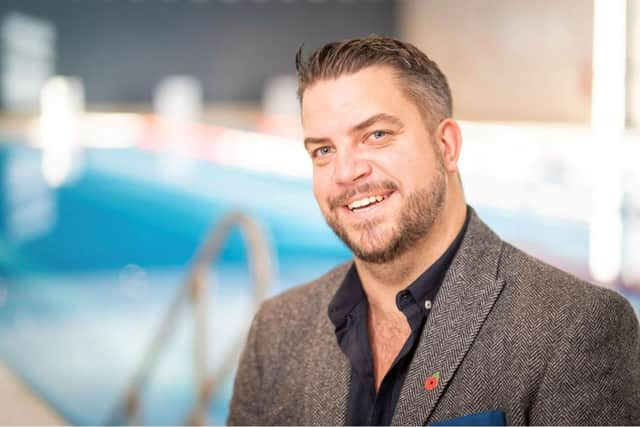 He said: "I have been a part of the David Lloyd Clubs family for over 22 years and couldn't imagine myself anywhere else. I first began my career as a personal trainer in the Bristol Long Ashton club, and most recently I have been the general manager of the new Bicester club and the successful Bristol Emersons Green club. Having experienced these, and other clubs I knew the second I got to the Rugby site that we were developing something really great, a hub for this wonderful community.
"We have hit the ground running at David Lloyd Rugby, with a fantastic new team who I am both honoured and privileged to be leading. I am more than excited to be unveiling our new, unrivalled facilities. From our state-of-the-art gym floor to our incredible outdoor Spa Garden, this brand-new club will be a very special place.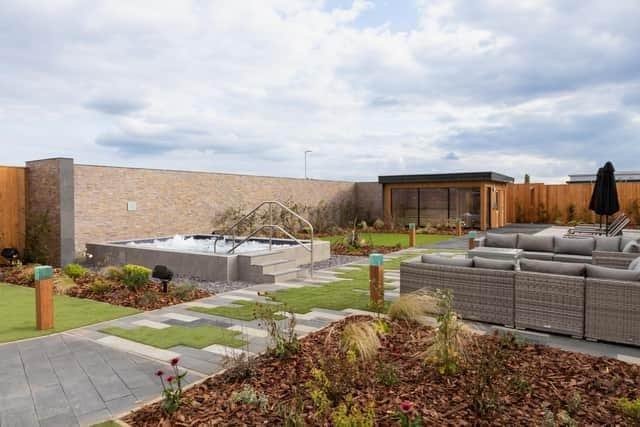 "Construction work is coming along really well and we are so excited to be able to open our doors to members this summer. We have a fantastic team of partners, suppliers and contractors who have worked extremely hard to not only grow this club from the ground up, but also ensure it sits at home within Rugby. It's been a joy to work alongside local residents and harness the skillsets available on our doorstep."
Tell us about employment opportunities?
We are currently recruiting for a variety of roles, and look forward to welcoming locals into the David Lloyd Clubs family. You can find out more about the roles we have available by heading to our website davidlloyd.co.uk/rugby and clicking on the careers link at the bottom of the page.
What are your plans for the community?
It's clear to see the pride locals have in their area and we are delighted to be a part of this thriving community. We are already getting involved in local events including the upcoming Family Fun Day at Houlton on June 12. The DL Kids team will be hosting some fun activities and games for the whole family and we cannot wait to see the community joining in.
Creating a welcoming space for our members is at the core of David Lloyd Clubs' philosophy and is what we're creating here at Rugby.
This club is not only a place for health, fitness and wellness, but also offers a hub for the community to gather; the clubroom is cleverly designed to provide space for everybody, everyday with a business area, dining area and even a kids area with playframe.
How do you feel about your new role?
I am thrilled to be the general manager of our brand new club, David Lloyd Rugby, and cannot wait to open the doors to our members this summer.