Rugby's annual Hamplified festival is back and better than ever.
Hamplified music & Rugby 7's festival takes place on Saturday, July 15, at Rugby St Andrews RFC Hilmorton Grounds in Ashlawn Road.
The event takes place to raise funds and awareness for The Matt Hampson Foundation who support young people seriously injured through sport.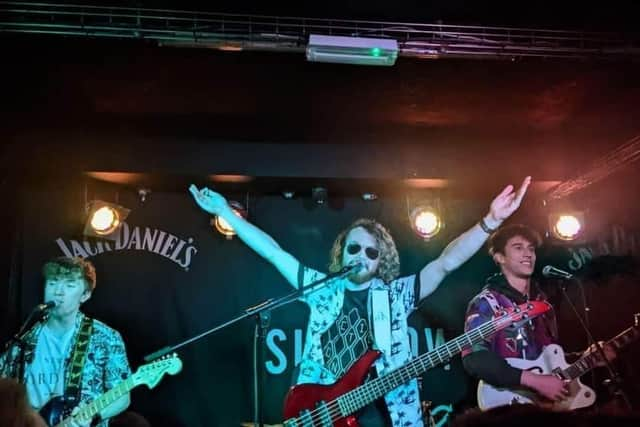 One of the organisers, Rob Low, said: "Our inspiration came 12 years ago when our friend and co-founder Andy Smith injured himself seriously playing rugby.
"Andy found inspiration to fully recover after reading the book 'Engage', written by Matt Hampson after a similar horrific career-ending and life-changing injury while playing for Leicester Tigers."
Andy wanted to make a difference and joined Rob and Mark Brightwell to launch Hamplified music, rugby and comedy events.
Matt has since dedicated his life to the support of young people injured through sport and was awarded the OBE in the 2021 honours list.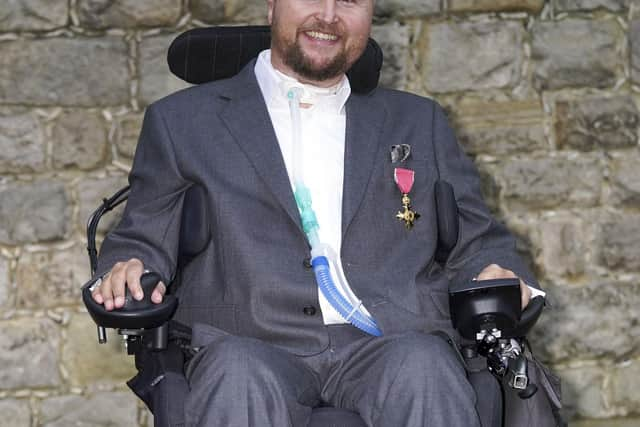 Hamplified has always relied on 100% of its acts and organisers to offer their time and talent free of charge in order to raise as much as possible through donations, collections, raffles, auctions and pitch fees etc on the day.
To date, they have raised more than £30,000 since the launch in 2011.
"This year being the rugby bicentenary, we have made sure that it has the best line up of local acts, rugby clubs, food and stalls," added Rob.
"We hope we can raise more than ever."
Guests can enjoy music from Sunroof; Anomaly; The Shady; The Skunks; The Passerines; The Record Covers; Solid Bond; The Rushmore; Synthmachine; The Jelly Heads and Wild Ride.
Vendors include Rugby Distillery; Baker Bott; Really Awesome Coffee Company; Laffs Woodfired Pizza; Ice Cream van Oddballs.
There will be a DJ and indoor and outdoor bars.
Organisers would like to thank Enterlude - Matt Hampson Foundation - Matt Clarke Mortgage Services - Oxygen Graphics LTD and Rugby Register & PAB engineering.
The festival is free and runs from 1pm – 10.30pm. See Hamplified 2023 on Facebook for more.