Budding bookworms from a Rugby school have brand new reads thanks to a shopping trip with retired reading volunteers.
Pupils from years 1-6 at St Matthew's Bloxam CE Primary School enjoyed an outing to Hunt's bookshop on Wednesday.
It was funded by the McCarthy Stone Foundation in support of the school's intergenerational projects.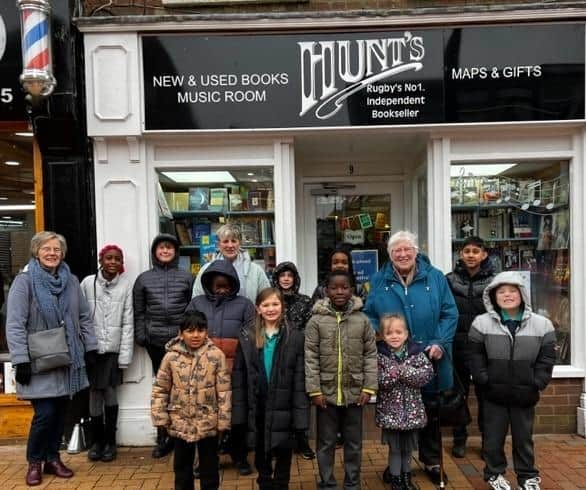 The McCarthy Stone Foundation aims to help create a society where older people are valued, connected and engaged within their communities by supporting grass root charities and community groups.
At the end of 2022 this resulted in the Parents and Friends of St Matthew's Bloxam School (SMB's charity PTA) being awarded £950 to aid the 1:1 reading and gardening volunteer schemes held in school time; which greatly aid the pupils' holistic development and the well being of the volunteers.
Headteacher Anita Timson said: "This is a sum of money which will make a big difference to the children of St Matthew's Bloxam and the experiences they will have of working alongside the older generation in acquiring reading skills and gardening knowledge."
The trip to Hunts, in High Street, was the first use of these donated funds and saw pupils buy 50 new books for the school.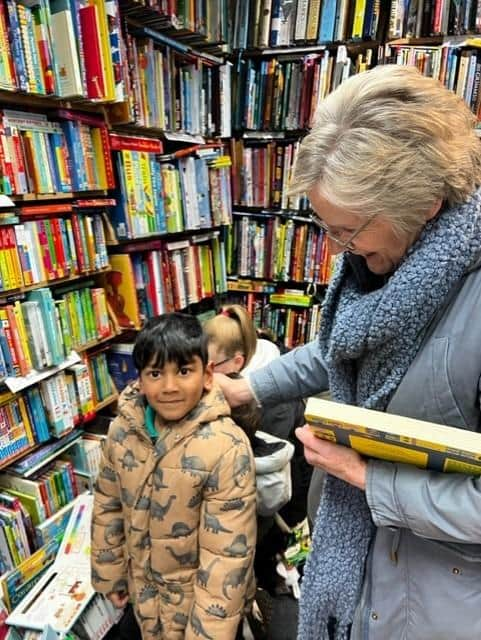 Next on the list is developing the school's allotment, nature areas and wider community involvement with a sunflower growing contest.
If you would like details of how to become a volunteer at St Matthew's Bloxam CE Primary School, Webb Ellis Road, CV22 7AU, contact the school office on [email protected] or telephone (01788) 542610.