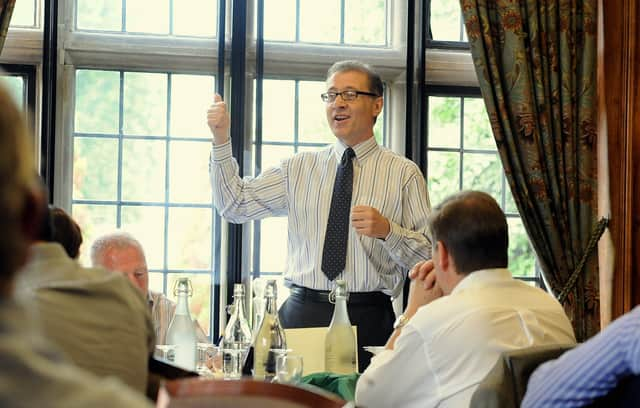 Around 15 firms joined the call with Mr Pawsey to discuss everything from immediate cashflow through to the Government's commitment to pay 80 per cent of the wages of furloughed workers during the crisis.
He said the Government had committed 'eye-watering' amounts of money to support companies and individuals through the period and to help the economy get back on track as soon as possible once the crisis was over.
Mr Pawsey said: "It was a very useful call with companies across the borough on how they are coping in the crisis and how the support the Government has announced can help them.
"Over the last seven to ten days, the Chancellor has announced unprecedented levels of support and I was keen to know how this is being received by companies and what issues firms are facing.
"There was some very useful feedback on the call and I have asked the Chamber to keep me informed of any further 'on the ground' issues they hear of from members so I can take them back to Government."
Karen Shuter, chair of the Chamber's Rugby branch, said: "It was great to have the opportunity to speak to Mark directly and let him know how businesses are navigating their way through this crisis.
"These are truly remarkable times and the Chamber is doing everything it can to keep companies informed of what support is on offer and how to access it."