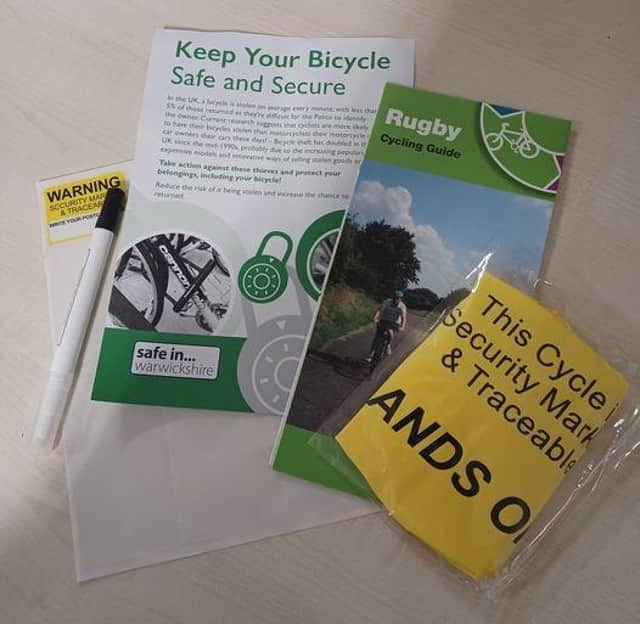 Rugby Police officers will be offering free bike marking sessions with the goal of deterring bike thieves.
The first session of the year takes place at Wolston Baptist Church, Main Street, on Wednesday, January 18.
Officers are carrying out the bike coding from 6pm - 9pm.
They will also be on hand to give out security advice on how to keep your property safe.