Students from a Rugby school were challenged to unlock their inner engineer and think about alternative energy.
Year 9 students from the Avon Valley School and Performing Arts College recently took part in an engaging STEM day.
The immersive two hour workshop, which was delivered by Energy Quest, was designed to unlock the students' inner engineer as they explored alternative energy sources.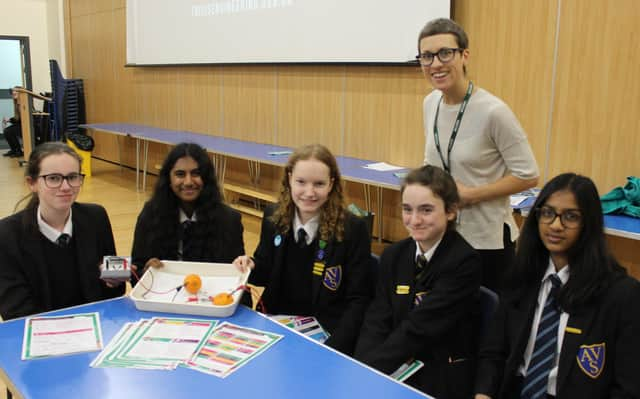 They used energy from an orange to power a lightbulb and had the opportunity to speak to an engineer and learn about the pathways into engineering.
Alison Davies, Headteacher, said: "We always enjoy welcoming external organisations to AVS as it is a brilliant way for our students to learn about the world, and opportunities, outside of school. Our students had a great time working with Energy Quest and, as a qualified engineer
myself, I hope the opportunity has encouraged them to pursue further opportunities in science and engineering."