A super slimmer from Rugby who has maintained her massive weight loss for over six years has reached the finals of a national competition.
Kelly Turner has kept off her 7 stone 2lb weight loss to secure a place in the semi-finals of Slimming World's Top Target Consultant 2023 competition.
She is one of just 17 consultants from across the UK and Ireland to be selected and then made it as one of the four finalists on the day.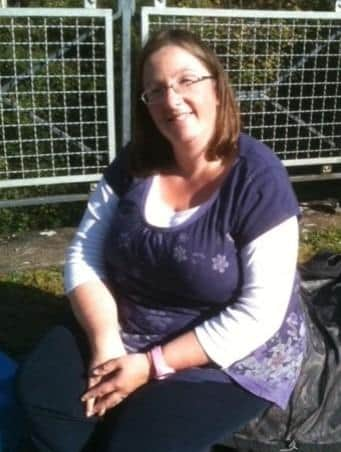 Kelly reached her target weight of 10st in October 2016 and has maintained it ever since.
Kelly said: "At Slimming World I learned new, healthy habits and discovered I can eat all the foods I loved by just cooking and preparing them differently, from spaghetti bolognese to my Friday night chicken tikka masala."
Before long Kelly stepped up her game and started to exercise.
She went on: "First I started doing exercises at home on the Wii Fit or using old exercise DVDs as I had no confidence to exercise in public, but now I participate in adult dance classes (ballet, tap and contemporary) with Kerstin Awang at Impact Dance where we all appear on stage together for their annual show. I've also been dancing and singing in local Five Star Theatre productions of Sister Act and Dolly Parton's 9 to 5 on the Benn Hall stage last year and I'll be appearing in the ensemble for Calendar Girls in June 2023! Alongside all of that I regularly play netball for my Totally Netball Diamonds Team, I'm a member of the gym and I often go on long muddy dog walks with our crazy cockapoo, Benji."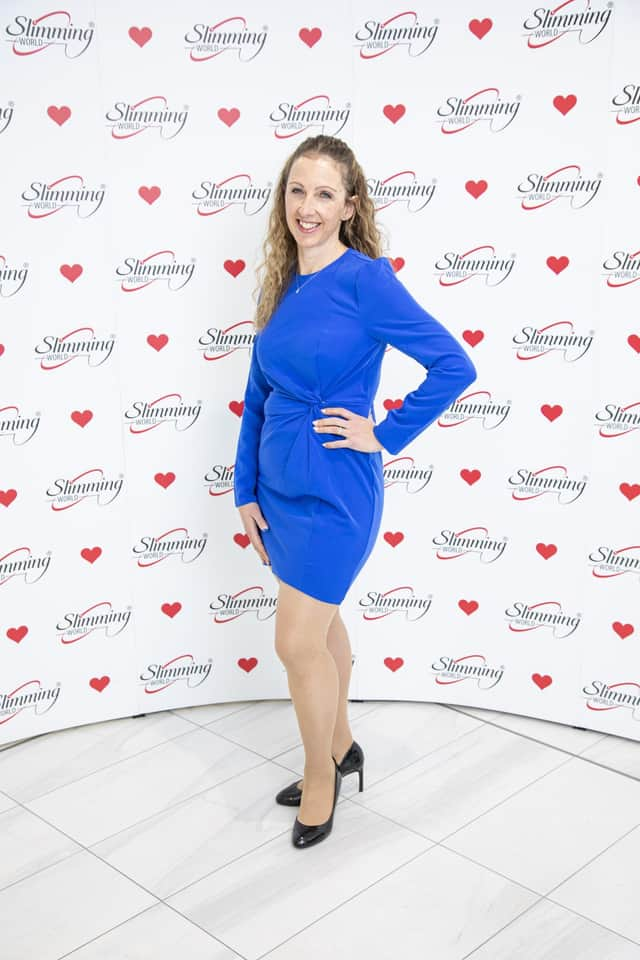 Now she supports over 200 slimmers at her groups which are held every Thursday at 5.30pm and 7pm and every Friday at 8.30am and 10am at Christ Church, Helvellyn Way, Brownsover and also every Saturday at 8.30am and 10am at the Bilton Bowling and Tennis Club on Bawnmore Road, Bilton.
She said: "Before joining my Slimming World group, worries about my weight consumed me from the moment I woke up in a morning to the moment I went to sleep at night. I was so sad and I just felt I was a huge embarrassment to my family, especially after one of my daughters came home from school saying she had been teased due to my weight. I used to find it very difficult to do many of the things I now enjoy, like going to zumba classes at the gym and shopping for clothes with my girls."
She said being a Slimming World consultant is a flexible role that allows her to be there for children, Joe, 10, Olivia, 15 and Sophie, 17.
Kelly said: "Of course, losing weight is just one part of the journey – being able to keep it off is another equally important step. I'm so glad that this is recognised by Slimming World and making the finals of this competition is such an honour."