Waitrose home delivery vans can be loaded up earlier in Kenilworth after extended hours were approved by councillors​​​​​​​​​​​​​​​​​​​​​​​​​​​​​​​​​​​​​​​​​​​​​​​​​​​​​​​​​​​​​​​​​​​​​​​​​​​​​
But the new times will not apply to HGVs due to objections over noise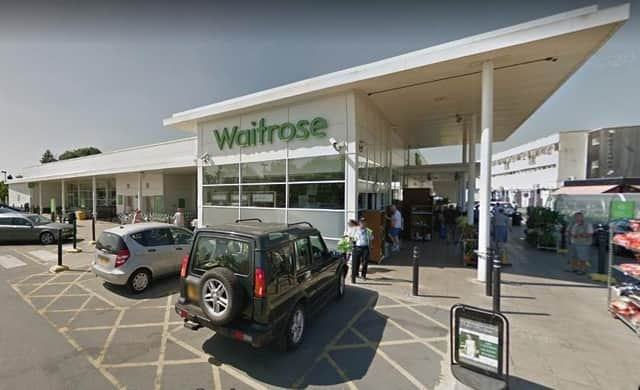 Waitrose home delivery vans can be loaded up earlier in Kenilworth after extended hours were approved by councillors.
But the new times will not apply to HGVs delivering to the Bertie Road store after the council's environmental health officer objected due to the extra noise they would generate.
Warwick District Council's planning committee agreed to the longer hours at their meeting this week with loading now allowed from 6am to 11pm seven days a week.
The existing times for lorries remain - 7am to 11pm each day apart from Sunday when they are 8am to 9pm. The matter was deferred when discussed at a meeting in August.
Rebecca Amos, a senior compliance manager at Waitrose, said: "As this application demonstrates, Waitrose remains committed to Kenilworth and to its customers with the proposals seeking to enhance the online services offered by the store in response to continued home delivery demand from existing and new customers."
Cllr Richard Dickson (Lib Dem, Kenilworth St John's) asked if access for the delivery vans could be the same as for the HGVs, through Abbey End car park as this would benefit those living near the store in Southbank Road, Stations Road and Bertie Road but the council's planning business manager, Sandip Sahota, said there had been no such request from environmental health so such a condition would be unreasonable.
Due to the impact it could have on nearby residents, the plans were previously deferred by councillors in August so officers to hold further talks with Waitrose to find a compromise.