Rugby people are invited to transform lives for the better by volunteering.
Pauline Kimber, who has worked tirelessly over the years helping people in the town, shares her experiences with the Rugby Advertiser.
This country has a long history of people willing to help organisations flourish and show a caring side within communities to those families or individuals who are struggling in ways that we may find hard to understand.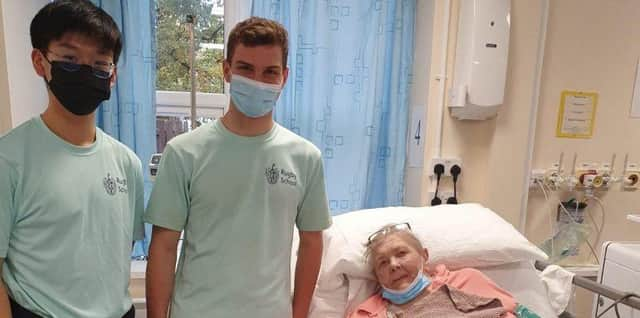 People are suffering. Maybe it's loneliness, family conflict, mental health, physical health, terminal illness, young people, elderly people or the up-keep of well-loved organisations - all of whom might struggle without volunteers.
But you know the best bit? Volunteers, whilst they put time and effort into their work, most of them will tell you that as much as they give - they get so much more back – joy, satisfaction, enrichment, pleasure and much more.What would you fancy giving some time to?Are you good at organising, fundraising? Do you have a passion for helping young people to grow? Maybe you have an affinity for the elderly, or the lonely.
Do you enjoy music, sport or art, or maybe cooking or entertaining? Is your passion for the environment or helping people with learning difficulties or for those who have been made homeless through no fault of their own?
Can you find it in your heart to make a difference in your community?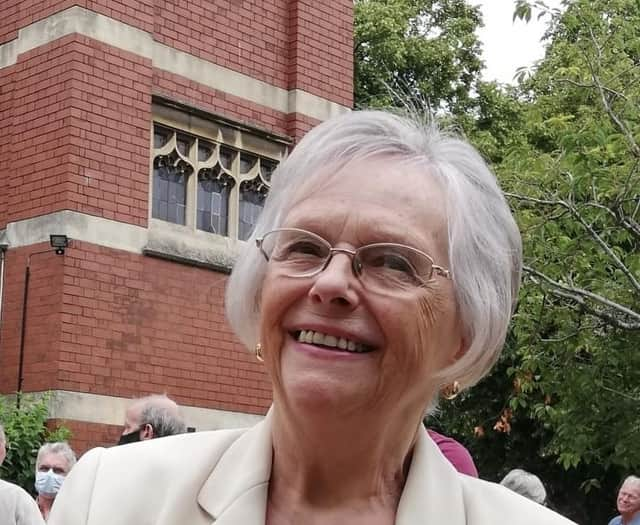 There are so many people who need help.
The best results from volunteering we have found, is that your enjoyment of volunteering can be infectious and you will find others will ask 'how can we get involved?' 'What can we do?'
You may ask how could I make a difference and why should I bother?
If you are looking for benefits in your own way of life this could be the answer.
Find something that is meaningful to you, at times that will fit in with your way of life, it doesn't have to mean many hours but as many hours as you can manage.
You could try various organisations or causes, dip your toe in the water see what appeals, because when you find that fit - it will be an exciting adventure and pleasure to turn up to 'work'.
It doesn't have to be just locally there are plenty of national and International organisations in the UK that would be only too pleased if you contacted them with an offer of help.
If you are newly retired and wondering 'what can I fill my time with, can I give back to society and help others less fortunate?' Volunteering could be the answer.
If you have been made redundant or you're unemployed and want to get back in to work – volunteering could help - it looks great on your CV.
Personally, I am a member of Rotary Club of Rugby, but I have been volunteering with various organisations since the early 1980s.
Volunteering was especially helpful when I became a widow; it gave me a reason to get up in the morning and enjoy the company of others.
I was always told that 'no one loves a misery' and I didn't want to be that misery! Rotary International is one of the worlds largest humanitarian organisations, but Lions International and The Round Table in Rugby also do great humanitarian work - the choice is yours.
With colleagues we have written, what we hope is helpful information about volunteering, based not just on my experience but also of many other 'happy to help' volunteers. You can receive this by contacting Lucie Green and the information will be sent to you.
There are so many organisations and there is something out there that will bring fulfilment into your life.
Go on try it, if you like it you can do it again, if not try something else – trust me there will be an organisation out there that will fulfil your needs – you just need to take that first step.
Anyone can volunteer. It can be very rewarding and is a great way to meet new people, gain new or use existing skills, get experience, make a big difference to your community
There are lots of easy ways to give your time to help others – from having a cup of tea with an elderly neighbour, to helping out in your area or making a regular commitment to volunteer with a charity or community group.
8 benefits of volunteering
Develop emotional stability
Do you or your children volunteer? We want to hear from you. Email [email protected] and tell us what you do to help others.