A residential care home in Wolston has been told it must improve after inspectors paid an unannounced visit.
Care Quality Commission (CQC) inspectors visited Wolston Grange in September - and a report containing their findings has just been released.
Wolston Grange, a residential care home providing personal care and accommodation for up to 39 people living with dementia, was given an overall rating of 'requires improvement' – the same rating it received on its last inspection in 2019.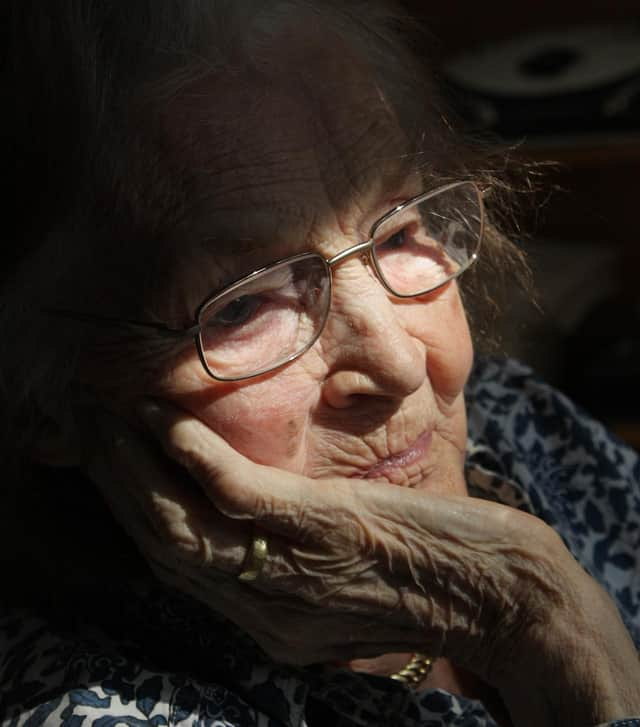 The report said the home, in Coalpit Lane, needed to improve on safety issues and the way it was led.
The provider completed an action plan after the last inspection to show what they would do and by when to improve. At the latest inspection, inspectors found the provider remained in breach of regulations.
The report said: "Environmental risks were not always identified and mitigated against. Medicines management required improvement to ensure people always received their prescribed medicines, and medicines were always stored safely to ensure its effectiveness.
"Infection control measures required improvement to ensure people were always cared for in a clean environment and were protected from the risk of infection."
The provider's policies and procedures supported people to have maximum choice and control of their lives and staff supported them in the least restrictive way possible and in their best interests.
A statement from the home said: "Pinnacle Care and the management team at Wolston Grange feel the report is fair and the actions and improvements required were completed prior to December 2022 apart from fire door remedials which are being completed on an agreed schedule of works monitored by Warwickshire Fire Service.
"Pinnacle Care are extremely proud of the hard work and dedication of our staff and the management team at Wolston Grange and the fantastic quality of life our residents have as a result.
"Our resident and relative feedback was overwhelmingly positive and that is what we strive for. Our staff are a credit to us. We will continue to work hard to ensure we meet the required standards and expectations of CQC at all times."