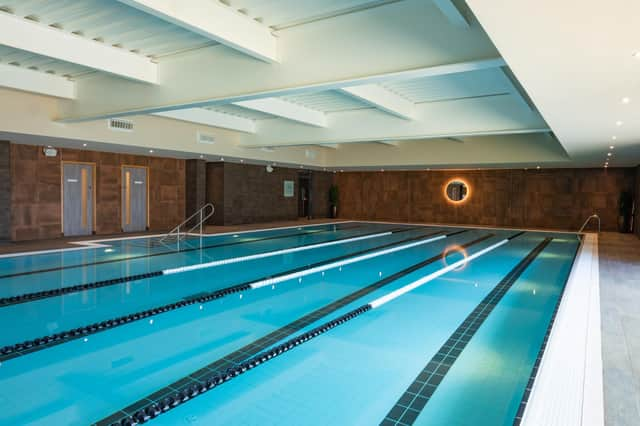 The new David Lloyd Rugby Club, based at Houlton, will be home to indoor and outdoor pools, business area, creche and children's area.
A David Lloyd Clubs representative said "We couldn't be more delighted to be bringing the experience to the heart of the Rugby community.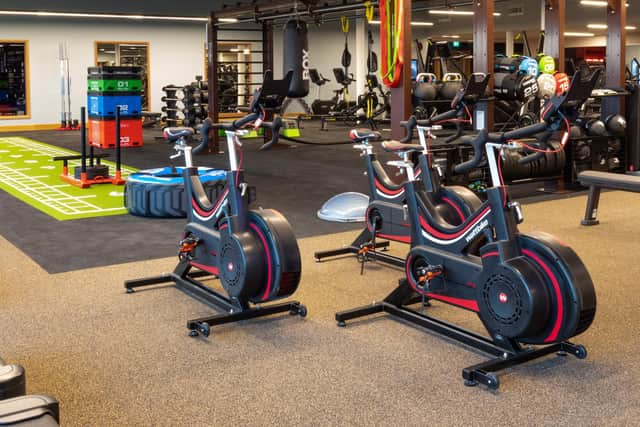 "We're much more than just a gym. We're a destination - a place for friends and family to come together with other like-minded members to share the same common goal of maintaining optimum physical and mental health and wellness.
"Creating a comfortable and welcoming space for our members is at the core of our philosophy and is what we're creating here at Rugby."
David Lloyd Club Rugby to open in autumn 2023.