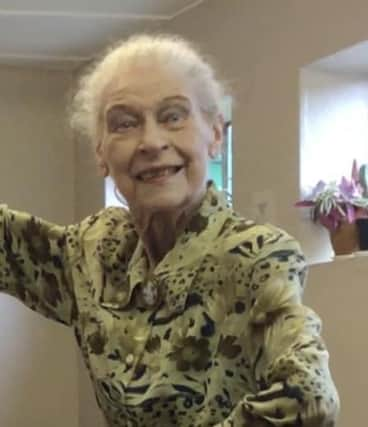 A 'magical' Rugby dance teacher, who taught and inspired thousands of people, has died.
Tributes have been paid to beloved dancing queen Sylvia Lorden, 95, who has passed away.
Sylvia, who was married to Chris, a local councillor, was well-respected up and down the country and had her own dance school in Clifton Road.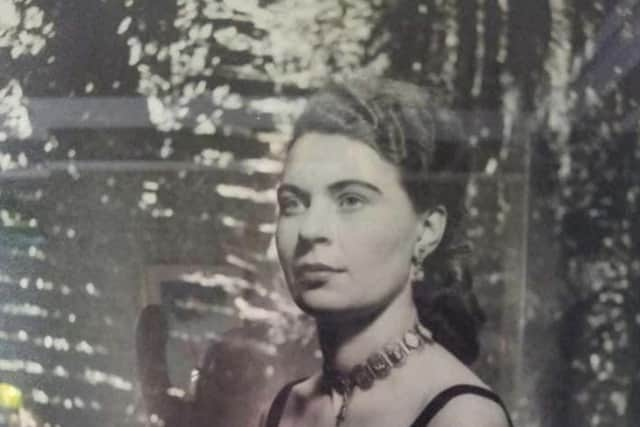 Chris said he has been overwhelmed by people's kind words and messages.
"I first met Sylvia when I knocked on her door canvassing," he said.
"Her passion was ballet and she had a studio built on the back of her house."
Chris looked after Sylvia after she had a minor stroke.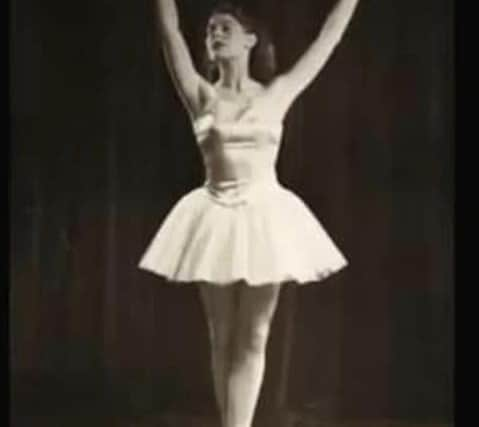 "Sylvia really wanted to make it to 100," he added.
"Sadly, she didn't get her wish. She died in my arms."
Sylvia had a daughter, Francesca, from her first marriage. Born with a hole in her heart, she lost her little girl at a young age.
Karen Yates, who was taught by Sylvia and now runs her own dance school, said: "Miss Lorden was my inspiration. I always wanted to be like her.
"She danced throughout her life, around the world as well as in this country. She wrote amazing letters, I've kept every one. In her later years, she'd enter the room as a little, frail woman and then out came her 'Jesus sandals' and my God did she dance."
Karen described Sylvia as a 'wonderful, magical person'.
"She always made you feel brilliant, even if you struggled, and she really encouraged the younger children," added Karen.
"I'm really going to miss you Miss Lorden or 'Ginger' as you were nicknamed."
"Fly high and dance among the stars."
Scores of people took to Facebook to leave a tribute for Sylvia, who had 'dance in her bones'.
Sheree Parsons was also taught by Sylvia.
She said: "Thank you for giving me and my dear colleagues a wonderful career as professional dancers.
"Thanks to her, I was a professional dancer for over 20 years."
Sylvia Lorden School in Rugby taught tap, ballet and jazz.
Her cremation takes place at Rainsbrook Crematorium tomorrow (Tuesday) at 1pm. Donations to Rugby's League of Friends.