Budding Braunston Beavers photographer Jasmine Rodhouse is following in her father's footsteps with her striking pictures.
Jasmine, six, captured these scenes as part of her photography badge with the club.
Her dad Jason, a skilled photographer, said: "Jasmine took them all with her own camera and I did not help with any of these compositions or anything at all.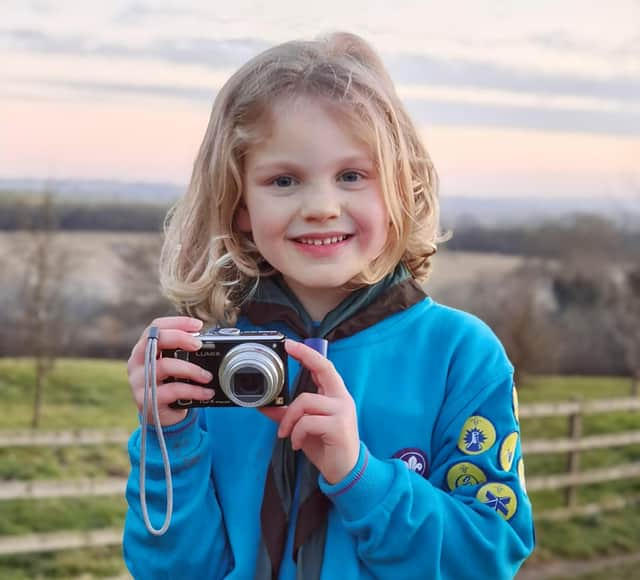 "These photographs are all off her own back and I'm so proud of her work."